Nintendo Direct: Animal Crossing, Luigi's Mansion 3 und vieles mehr
Geschrieben am 14.09.2018 um 09:58 Uhr.
Nintendo-Fans haben Grund zur Freude: Für die Switch kommen Luigi's Mansion 3, Animal Crossing und viel Final Fantasy.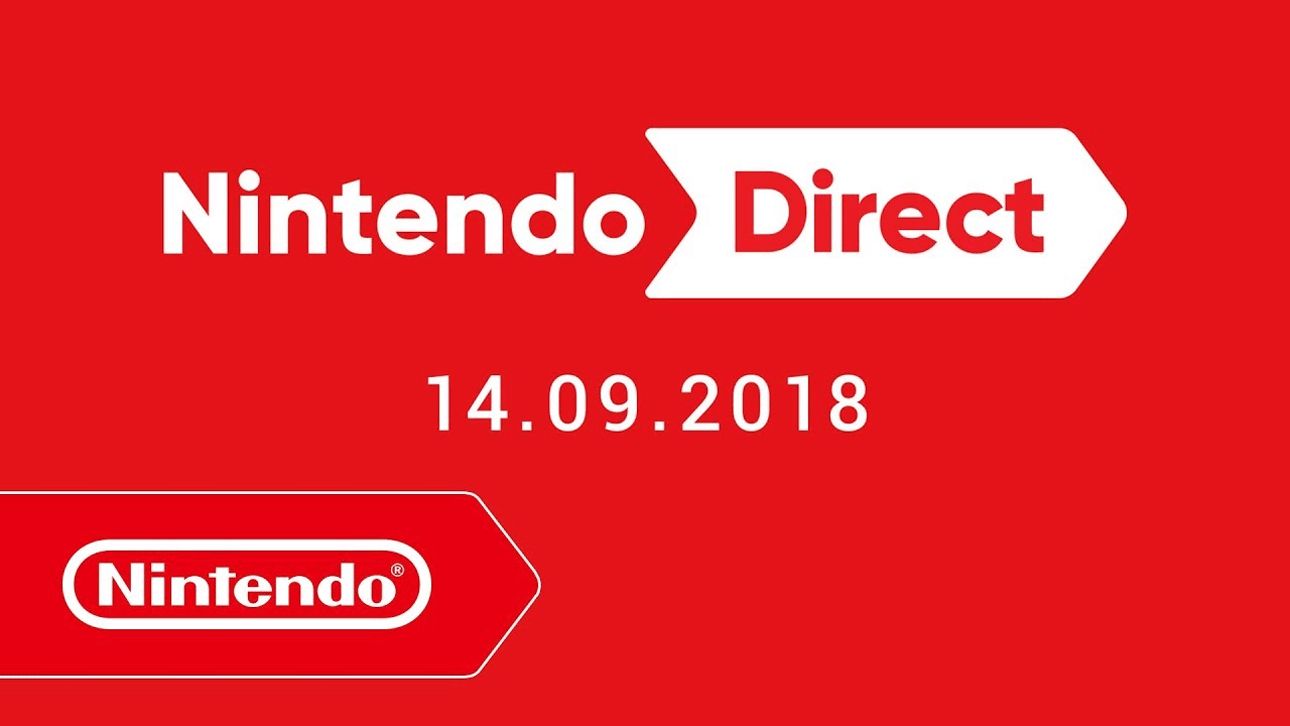 In der vergangenen Nacht wurde das Nintendo Direct ausgestrahlt, das eigentlich schon vorige Woche hätte veröffentlicht werden sollen, dann aber aufgrund des Erdbebens in Japan verschoben wurde. Einige Dinge, etwa die Ankündigung der Portierung des Rundenstrategiespiels Civilization 6 auf die Switch, fanden im Zuge dessen bereits den Weg ins Netz. Doch das Direct hatte dennoch einige Überraschungen zu bieten. Unter anderem kündigte Nintendo Luigi's Mansion 3 (Arbeitstitel) für das nächste Jahr an. Genauso soll 2019 ein neues Animal Crossing für die Switch erscheinen. 

Des Weiteren zeigte man ein neues Rollenspiel von Game Freak, dem Entwickler der Pokémon-Titel. Das trägt den Arbeitstitel Town, da sich die komplette Geschichte in einem einzigen Dorf abspielen soll. Auch hier ist ein Release im kommenden Jahr geplant. Apropos 2019: Dann soll es auch wieder viele weitere Portierungen bekannter Spiele geben. Zum Beispiel liefert Square Enix mit Final Fantasy 7, 9, den Remastered-Versionen von 10 und 10-2, 12 sowie Crystal Chronicles Remastered Edition und World of Final Fantasy Maxima jede Menge bewährte RPG-Kost.
Darüber hinaus wurde Cities: Skylines für die Switch angekündigt. Die Städtebausimulation ist sogar bereits im eShop erhältlich, ebenso die Pocket Edition von Final Fantasy 15. Zudem wurde der Release-Termin von Diablo 3 bekannt gegeben: Ab dem 2. November dürft ihr auf Itemjagd gehen und könnt dabei sogar alle amiibos verwenden, die es gibt. 

Vergessen wollen wir auch nicht Nintendo Switch Online, das am 19. September startet. Ab diesem Tag braucht ihr also eine kostenpflichtige Mitgliedschaft, um online zocken zu können. Allerdings wird sich jeder im eShop eine siebentägige Probemitgliedschaft sichern können. Wie bereits bekannt war, ist Nintendo Switch Online wesentlich günstiger als eine PS-Plus- oder Xbox-Live-Gold-Mitgliedschaft. Ein Monat kostet nur 3,99 Euro, drei gibt es für 7,99 Euro und ein ganzes Jahr für gerade mal 19,99 Euro. Zusätzlich bietet Nintendo eine Familienmitgliedschaft für bis zu acht Accounts an, die 34,99 Euro pro Jahr kostet.
Neben dem Online-Zocken bietet Nintendo Switch Online auch noch die Möglichkeit, Spielstände in der Cloud abzuspeichern, die Smartphone-App zu nutzen und alte NES-Klassiker auf der Switch zu spielen. Multiplayer-Titel wie Dr. Mario lassen sich sogar übers Internet mit anderen Leuten spielen, was es so bislang nicht gab. Zum Start werden Spiele wie Donkey Kong, Super Mario Bros. und The Legend of Zelda verfügbar sein. Jeden Monat sollen weitere folgen. Passend dazu können sich Abonnenten des neuen Dienstes exklusive, drahtlose NES-Controller für die Switch online bestellen, um das Retro-Feeling perfekt zu machen.
Quelle: Nintendo