Großer Nintendo-Leak: Wii-Quellcode und mehr im Netz gelandet
Geschrieben am 05.05.2020 um 13:08 Uhr.
Zahlreiche Dateien zu alter Nintendo-Hardware, vor allem zur Wii, wurden geleakt, etwa Designdokumente und Debug-ROMs.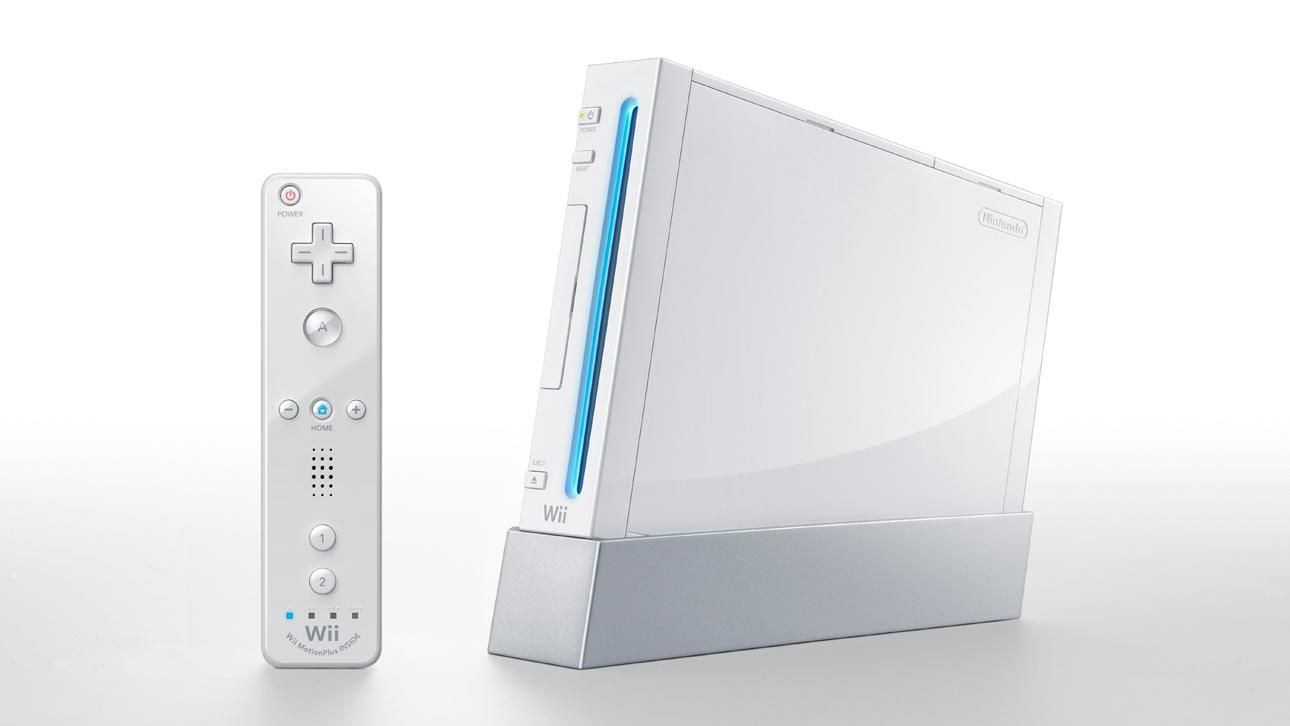 Wir scheinen wohl aktuell die Zeit der besonders großen Leaks zu haben. Nachdem zuletzt extrem viel Material von The Last of Us: Part 2 den Weg ins Internet gefunden hat, wofür scheinbar Hacker verantwortlich sind, hat es nun Nintendo erwischt. Allerdings ist das, was geleakt wurde, nichts, das kommende Produkte des japanischen Konzerns betrifft. Ganz im Gegenteil: Unter anderem sieht es danach aus, als ob der Quellcode der Wii ins Netz gestellt wurde, zusammen mit einigen detaillierten Designdokumenten für die Konsole, die 2006 erschienen ist.
Ein ResetEra-Nutzer namens Atheerios hat in jenem Forum darauf aufmerksam gemacht, dass in den vergangenen Wochen mehrere ältere Dateien von Nintendo auf 4chan geteilt wurden. Neben den Wii-bezogenen Dingen gehören seiner Aussage nach auch alte Debug-ROMs von Pokémon-Spielen und dem 3DS sowie Keys für alle Nintendo-Konsolen bis zum DSi dazu. Ebenso haben Demos, die die technischen Möglichkeiten des Nintendo 64 demonstrieren sollten, das Licht der Welt erblickt. Da wäre zum Beispiel "Mirror House Cornflakes", das einen Charakter zeigt, der durch ein Labyrinth läuft:
Der Leak wird sicherlich dazu führen, dass einige Leute nun vor allem die Informationen und den Quellcode der Wii nutzen werden, um damit was auch immer anzustellen. Klar dürfte aber auch sein, dass diejenigen, die auf Basis dessen Retrokonsolen oder Emulatoren basteln (wobei es mit Dolphin längst einen gut funktionierenden Wii-Emulator gibt), Probleme mit der Rechtsabteilung von Nintendo kriegen könnten. Denn wenn wir eines aus der Vergangenheit gelernt haben, dann das die Japaner nicht lange fackeln, wenn ihr Copyright verletzt wird. Die zahlreichen Fanprojekte, die deshalb eingestellt werden mussten, sind Beweis genug.
Quelle: ResetEra