Microsoft bereitet die Umbennnung von Xbox Live vor
Geschrieben von Nico Trendelkamp am 23.03.2021 um 16:24 Uhr.
Bereits im vergangenen Jahr wurde gemunkelt, dass Microsoft Xbox Live umbenennen könnte. Jetzt wird die Sache konkreter.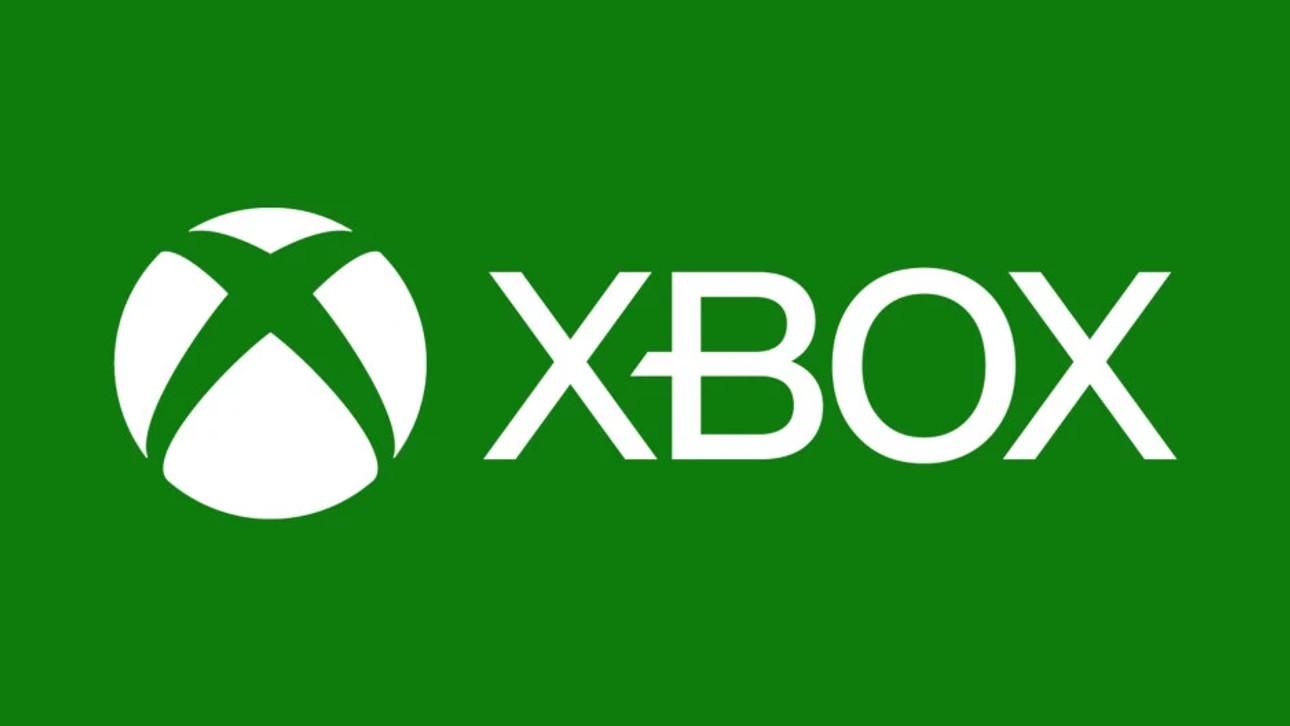 Microsoft bereitet offenbar eine Namensänderung des Online-Services Xbox Live vor. Das berichten die Kollegen von The Verge unter der Berufung auf mehrere Tweets. Einige Nutzer des Beta-Programms von Microsoft berichten, dass nun im Dashboard der Xbox nicht mehr der Begriff Xbox Live auftaucht, sondern lediglich Xbox Network. Gleiches gilt auch für die Nutzungsbedingungen, in denen der Begriff ebenfalls seit Kurzem Verwendung findet. Microsoft bestätigte bereits gegenüber The Verge diesen Schritt.
Wann der Wechsel offiziell vollzogen und kommuniziert wird, ist noch nicht bekannt. Im Normalfall dauert es mehrere Wochen bis Monate, bis Änderungen aus dem Beta-Programm für alle Spieler ausgerollt werden. Wir vermuten, dass dieser Schritt erfolgt, sobald Microsoft die Bezahlschranke für Free-to-Play-Spiele aufhebt. Bislang ist es nämlich so, dass ihr für jegliches Online-Gaming ein aktives Xbox-Live-Gold-Abonnement benötigt, egal ob ein Spiel kostenpflichtig ist oder nicht.
Ein weiteres Indiz für die Namensänderungen lässt sich auch bei Larry Hryb, Director of Programming bei Microsoft, finden. Jahrelang hat er sich als "Xbox Live's Major Nelson" bezeichnet. Seit Kurzem nennt er sich selbst nur noch "Xbox's Major Nelson."