Neue State of Play mit Deathloop und mehr Spielen am Donnerstag
Geschrieben von Nico Trendelkamp am 06.07.2021 um 16:30 Uhr.
Donnerstag gibt es neue Informationen zu Deathloop und mehr in einer neuen Ausgabe der "State of Play"-Show.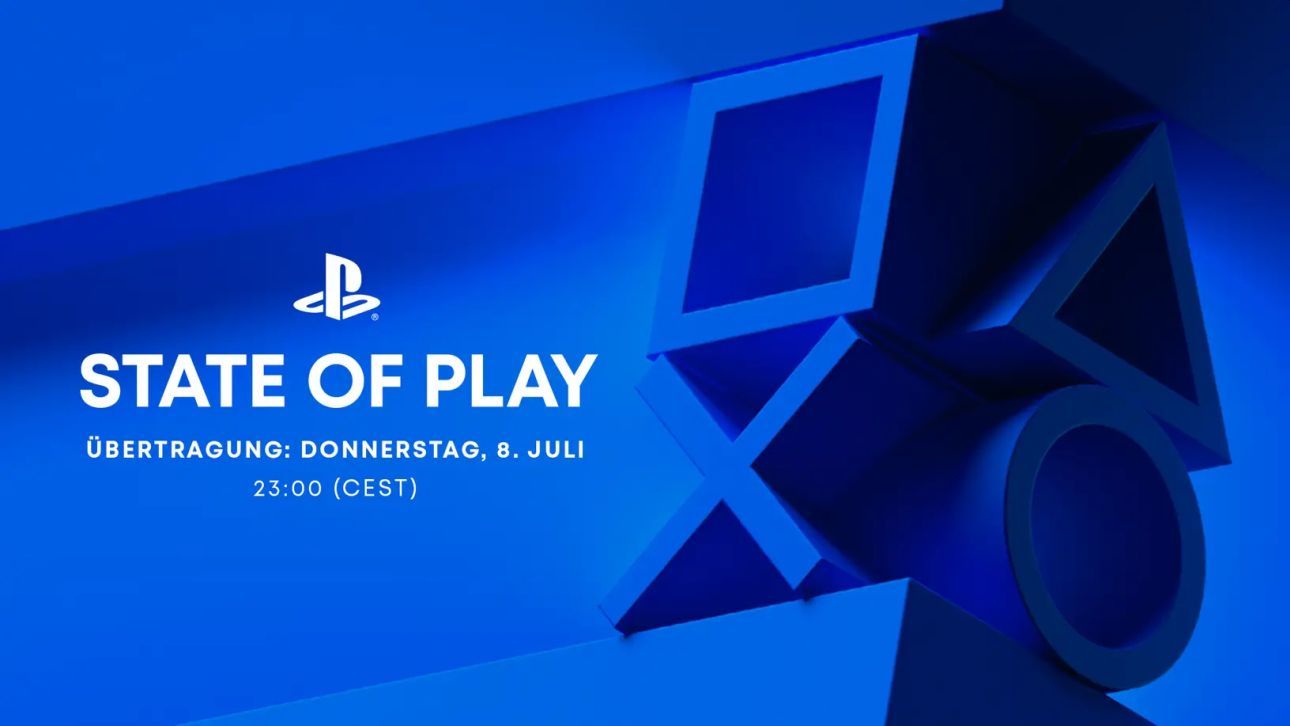 Sony hat eine neue Ausgabe der "State of Play"-Show angekündigt. Schon am kommenden Donnerstag, den 8. Juli, ist es soweit. In der gut 30-minütigen Show steht Bethesdas Deathloop besonders im Fokus. Neun Minuten lang wird neues Gameplay präsentiert, das den Protagonisten Cole dabei zeigt, wie er entweder lautlos durch die Gegend schleicht und seine Gegner ausradiert oder mit großem Getöse jeden und alles über den Haufen balliert. Außerdem dürfen wir vermutlich auch mit weiteren Informationen zum Spiel rechnen, das zuerst für die PlayStation 5 und den PC erscheint.
Außerdem sollen in der Show, die danach immer noch knapp 20 Minuten umfassen wird, zahlreiche Spiele diverser anderer Hersteller und Indiegames gezeigt werden. Hierzu hüllt sich Sony aber noch in Schweigen. Die eine oder andere Überraschung könnte euch also bevorstehen. Keine Neuigkeiten wird es zu God of War, Horizon Forbidden West oder der nächsten Generation von PlayStation VR geben. Das wird erst später im Sommer passieren.