Nintendo Switch: Entwickler sollen ihre Spiele 4K-tauglich machen
Geschrieben am 09.09.2020 um 13:25 Uhr.
Es gibt einen neuen Hinweis darauf, dass 2021 eine stärkere Nintendo Switch erscheint, die sogar 4K unterstützt.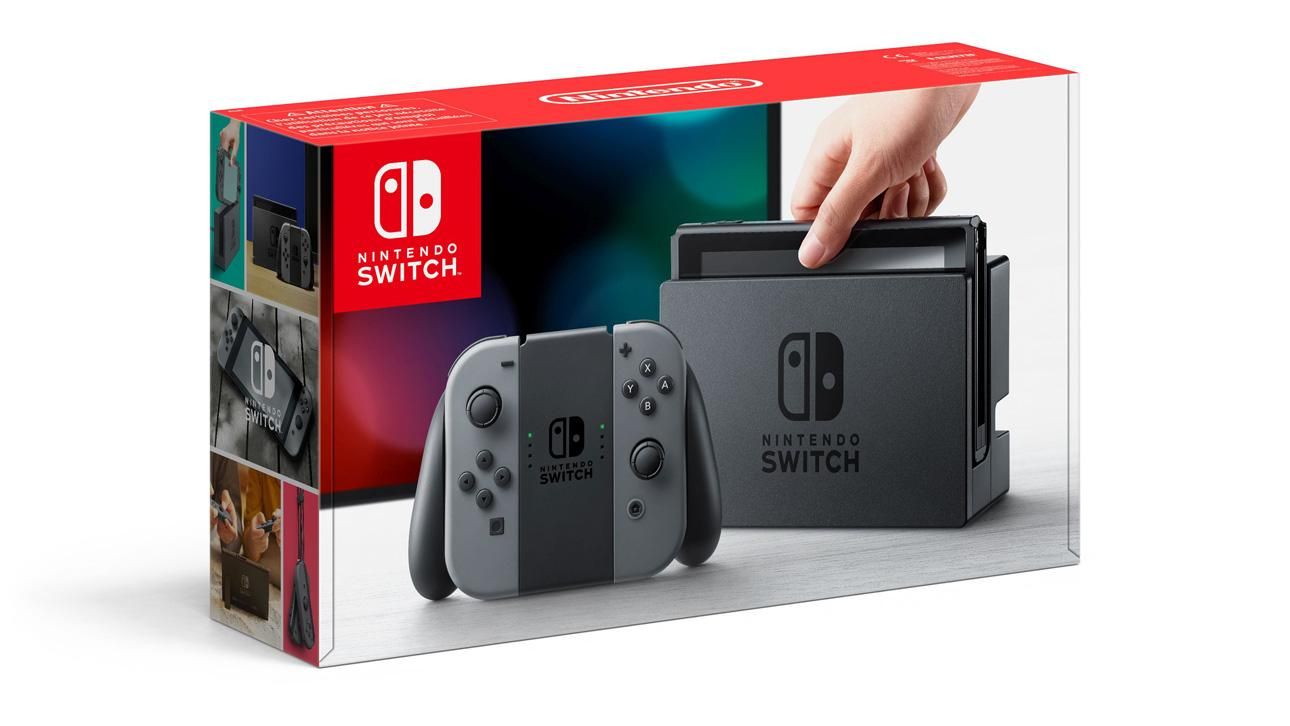 Nintendo scheint für nächstes Jahr den Release einer stärkeren Version der Nintendo Switch zu planen. Das hat Bloomberg bereits Ende August berichtet. Nun habe das Nachrichtenunternehmen eine weitere interessante Information erhascht: Jüngst hat es einen Artikel veröffentlicht, in dem es eigentlich darum geht, dass Nintendo die Produktion der Nintendo Switch wieder ankurbeln wolle. Das Ziel sei es, im aktuellen Geschäftsjahr 30 Millionen Einheiten auszuliefern.
Der interessanteste Teil der Meldung ist aber das, was Bloomberg von einigen nicht näher genannten externen Entwicklern erfahren habe. Die sollen von Nintendo darum gebeten worden sein, ihre Spiele 4K-tauglich zu machen. Mehr schreibt der Autor Takashi Mochizuki dazu nicht, außer dass er annehme, dass die leistungsstärkere Nintendo Switch, die eben 2021 erscheinen solle, jene hohe Auflösung unterstützen werde.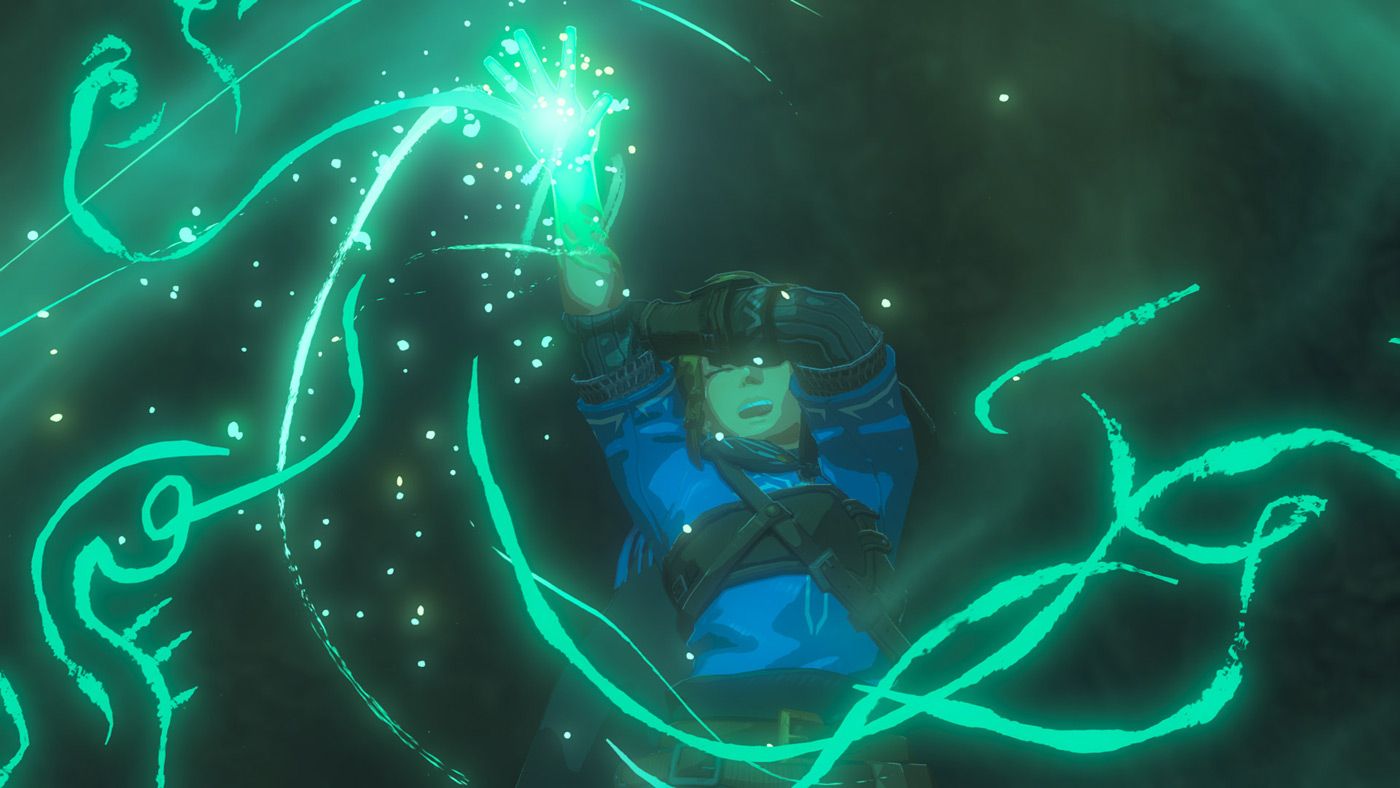 Wenn 2021 wirklich eine stärkere Switch mit 4K-Support erscheinen sollte, heißt das, wir können den Nachfolger zu The Legend of Zelda: Breath of the Wild dann in solch hoher Auflösung erleben?
Die Nintendo Switch erlaubt im TV-Modus eine maximale native Auflösung von 1080p. Viele Spiele erreichen die aber nicht mal, sondern laufen beispielsweise nur in 720p oder 900p, wechseln vielleicht auch dynamisch zwischen mehreren Auflösungen. Das wird mit der Zeit immer problematischer, denn mehr und mehr verbreiten sich 4K-Fernseher in den heimischen Wohnzimmern. Gerade die PlayStation 5 und Xbox Series X, auf denen Spiele in nativem 4K laufen sollen, könnten das Wachstum dieses Marktes noch weiter beschleunigen. 

Auf einem so fortschrittlichen TV-Gerät sehen Full-HD-Inhalte nicht so gut aus wie auf einem Bildschirm, der lediglich eine Auflösung von 1920x1080 hat, da sie hochskaliert werden. Gut möglich, dass Nintendo sich nun also im Zugzwang sieht und deshalb 2021 eine Nintendo Switch auf den Markt bringen will, die genug Power hat, um Spiele zumindest eben auf dem großen Fernseher in 4K darstellen zu können.
Quelle: Bloomberg