Nintendo Switch bald auch mit Nintendo-64- und Mega-Drive-Spielen
Geschrieben von Nico Trendelkamp am 24.09.2021 um 13:09 Uhr.
Wer den Online-Service der Switch nutzt, darf sich bald über weitere Klassiker freuen, und SEGA mischt fleißig mit.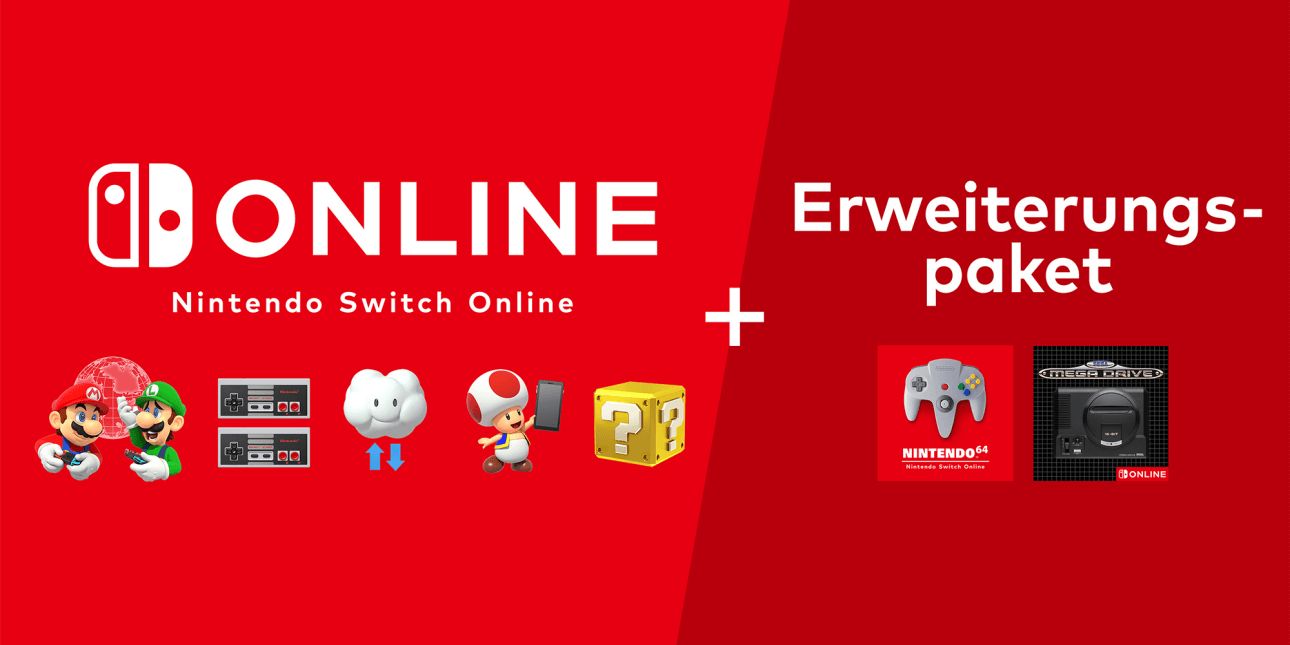 Nintendo wird den Online-Dienst Nintendo Switch Online mit ein paar neuen Features erweitern. Ab Ende Oktober dürft in neben NES- und SNES-Spielen auch Klassiker des Nintendo 64 und von SEGAs Mega Drive spielen. Dazu wird allerdings eine erweiterte Mitgliedschaft notwendig sein, die vermutlich auch etwas mehr kosten wird. Genaue Details zum Starttermin und dem Preis wird Nintendo noch bekannt geben. Derzeit werden für eine einfache Mitgliedschaft knapp 20 Euro pro Jahr fällig.
Zusätzlich sind zwei Controller geplant. Zum einen dürft ihr euch auf ein kabelloses Nintendo-64-Gamepad freuen und zum anderen wird es einen Mega-Drive-Controller geben. Beide kosten jeweils knapp 50 Euro und sollen pünktlich zum Release erhältlich sein.
Zum Start des neuen Angebots werden die Nintendo-64-Spiele Super Mario 64, Mario Kart 64, Lylat Wars (StarFox 64), Dr. Mario 64, Mario Tennis, The Legend of Zelda: Ocarina of Time, Yoshi's Story, Operation Winback und Sin & Punishment verfügbar sein. Später gesellen sich dann noch The Legend of Zelda: Majora's Mask, F-Zero X, Banjo-Kazooie, Mario Golf, Kirby 64: The Crystal Shards, Paper Mario und Pokémon Snap dazu. Sogar der Klassiker von Rare, Banjo Kazooie, soll so seinen Weg auf die Switch finden. Einige der Spiele, etwa Lylat Wars oder Mario Kart 64, werden auch einen Online-Multiplayer bieten.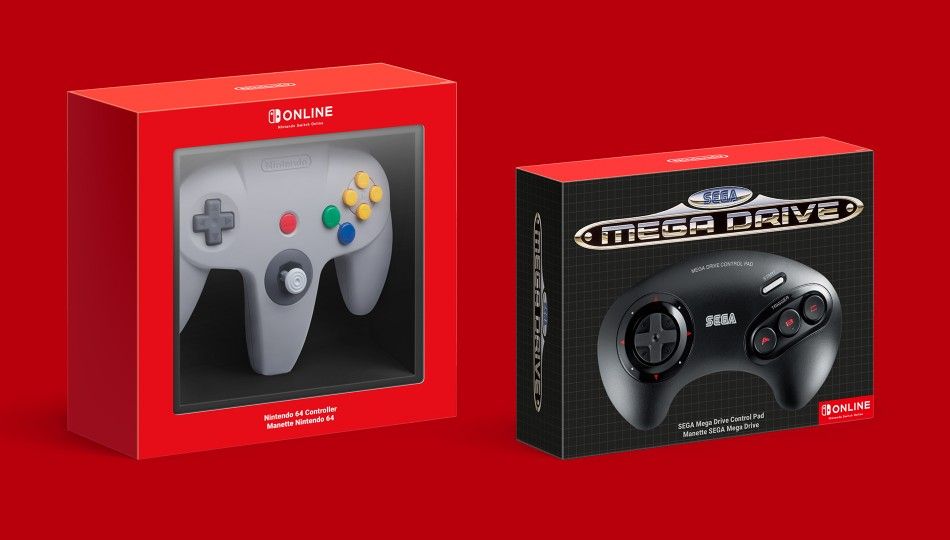 Fans des SEGA Mega Drive hingegen dürfen sich zum zum Start auf 14 Spiele freuen. Dazu zählen unter anderem Golden Axe, Ecco the Dolphin sowie Shinobi 3 und Sonic 2 freuen. Auch die Bibliothek dieses Systems wird nach und nach aufgestockt.