Kein Call of Duty, Diablo und Overwatch bei GeForce Now
Geschrieben von Nico Trendelkamp am 12.02.2020 um 14:45 Uhr.
Erst vor wenigen Tagen hat Nvidia GeForce Now an den Start gebracht, da gibt es einen ersten Rückschlag.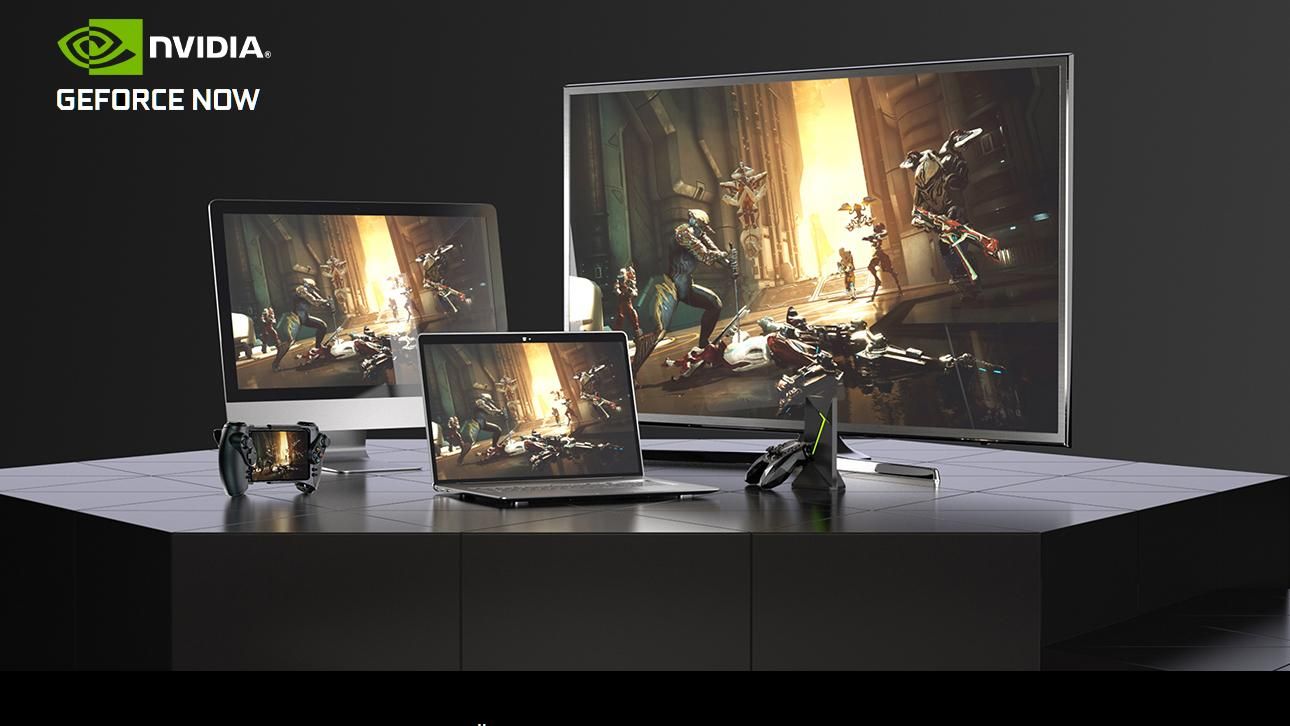 Das Thema Spiele-Streaming wird in den nächsten Jahren an Wichtigkeit zunehmen. Mit Google und Nvidia drängen zudem zwei weitere Schwergewichte auf den Markt. Doch letzterer Konzern muss nun mit GeForce Now einen heftigen Dämpfer hinnehmen. Das vor allem für Grafikkarten bekannte Unternehmen hat auf Bitten von Activision Blizzard alle Spiele des Publishers aus dem Angebot nehmen. Vorerst ist es nicht möglich, Spiele wie Diablo, World of Warcraft oder Call of Duty über den Service zu spielen.
Anders als beispielsweise bei Stadia von Google kann man bei GeForce Now selbst keine Spiele kaufen. Stattdessen verbindet ihr euch mit den Shops von Epic Games, Valve und Co und streamt die Spiele, die ihr euch dort gekauft habt, auf ein Gerät eurer Wahl. Wie die Kollegen von Golem recherchiert haben, untersagt zumindest Blizzard genau dieses Vorgehen in den eigenen Geschäftsbedingungen. Dass Activision hier mitzieht, ist daher nicht weiter verwunderlich.