Support für Konsolenversion wird eingestellt
Geschrieben am 05.12.2019 um 13:18 Uhr.
CD Projekt RED gibt die PS4- und Xbox-One-Version von Gwent: The Witcher Card Game zugunsten der anderen Fassungen auf.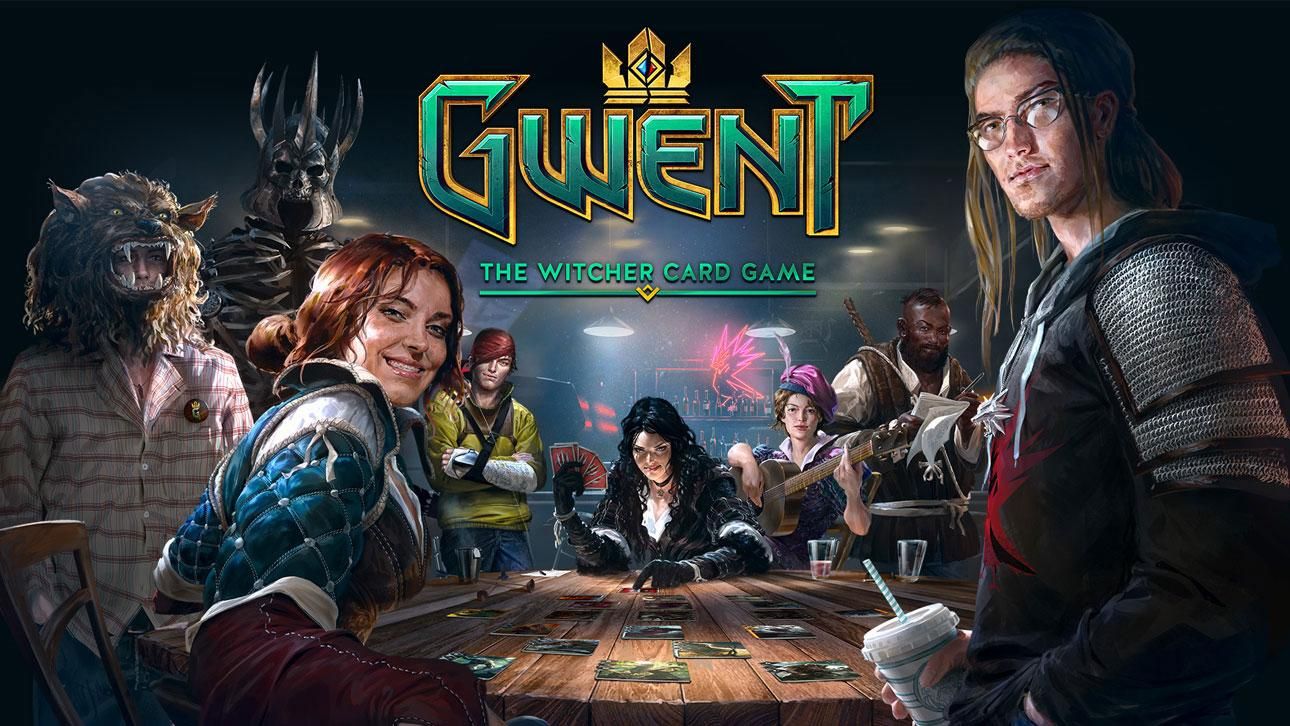 Mit Gwent: The Witcher Card Game wollte CD Projekt RED Blizzards Hearthstone Konkurrenz machen. Doch nicht nur das, man wollte auch einen Markt erschließen, den der König der Online-Sammelkartenspiele bislang gar nicht betreten hat: die Konsolen. 2017 veröffentlichte das polnische Unternehmen die Betaversion von Gwent: The Witcher Card Game nicht nur für den PC, sondern auch die PlayStation 4 und Xbox One. Und nun, über zwei Jahre später, stellt CD Projekt RED beide Konsolenfassungen ein.
In einem Beitrag auf der offiziellen Webseite erklärt das Studio seine Beweggründe. Kürzlich ist Gwent: The Witcher Card Game für iOS erschienen und die Android-Version steht kurz vor ihrem Release. Die Anzahl der unterstützen Plattformen erhöht sich also. "Wenn wir einen Blick in die Zukunft werfen, glauben wir nicht, dass wir diese wachsende Zahl verschiedener Versionen von Gwent unterstützen und gleichzeitig gleichwertigere Features und Qualität sicherstellen können", schreibt das Entwicklerteam.
Auf dem PC und den Mobilgeräten erfreue sich das Sammelkartenspiel größerer Beliebtheit als auf den Konsolen. Um sich also nicht zu übernehmen und sicherzustellen, dass Gwent: The Witcher Card Game auf dem PC, iOS und Android stets zeitgleich mit neuen Features und Inhalten versorgt wird, opfert CD Projekt RED die PS4- und Xbox-One-Version. 

Solltet ihr den Titel auf einer der beiden Konsolen spielen, erhaltet ihr ab dem 9. Dezember die Möglichkeit, euren Fortschritt auf einen neuen oder bereits existierenden GOG-Account zu transferieren, mit dem ihr Gwent noch nicht gespielt habt. Diese Option soll ein halbes Jahr lang bestehen, genauer gesagt bis zum 9. Juni 2020. Dabei werden folgende Dinge übernommen:
Eure gesammelten Verzierungen
Eure Karten
Eure Decklisten
Euer Account-Level
Euer aktueller Rang
Die Belohnungen aus Thronebreaker: The Witcher Tales
Eure Verträge
Euer Meteoritenstaub (gilt nur für Xbox-One-Spieler)
Alle anderen Währungen
PS4-Spieler können ihren Meteoritenstaub leider nicht auf die anderen Plattformen mitnehmen. Sie sollten ihn daher nun komplett ausgeben.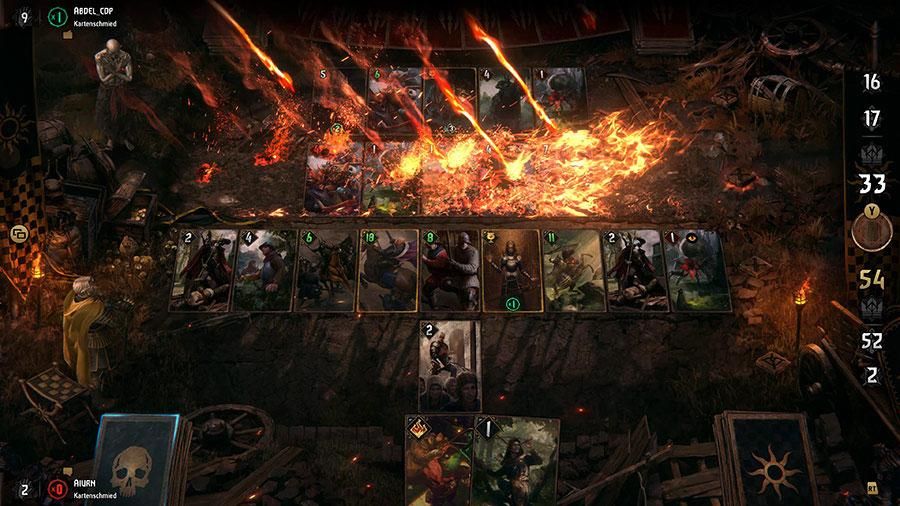 Konsolenspieler sollten sich sich nun mit dem Gedanken anfreunden, Gwent auf einer anderen Plattform weiterzuspielen.
Am 9. Dezember veröffentlicht CD Projekt RED ein Update für die Konsolenfassungen von Gwent: The Witcher Card Game, mit dem das Spiel "eingefroren" wird. Das bedeutet, von dem Tag an werdet ihr keine Echtgeldkäufe mehr tätigen können und es wird kein Matchmaking mehr zwischen PS4- beziehungsweise Xbox-One-Spielern und denjenigen geben, die auf dem PC oder den Mobilgeräten zocken. Weitere Aktualisierungen für die beiden Konsolenversionen sind nicht mehr vorgesehen und ab dem 9. Juni 2020 werden sie gar nicht mehr spielbar sein.
Quelle: CD Projekt RED