Kartenfass und The Witcher: Enhanced Edition gratis
Geschrieben am 24.04.2018 um 09:52 Uhr.
Spieler von Gwent: The Witcher Card Game können ein Kartenfass und das erste The Witcher kostenlos abgreifen.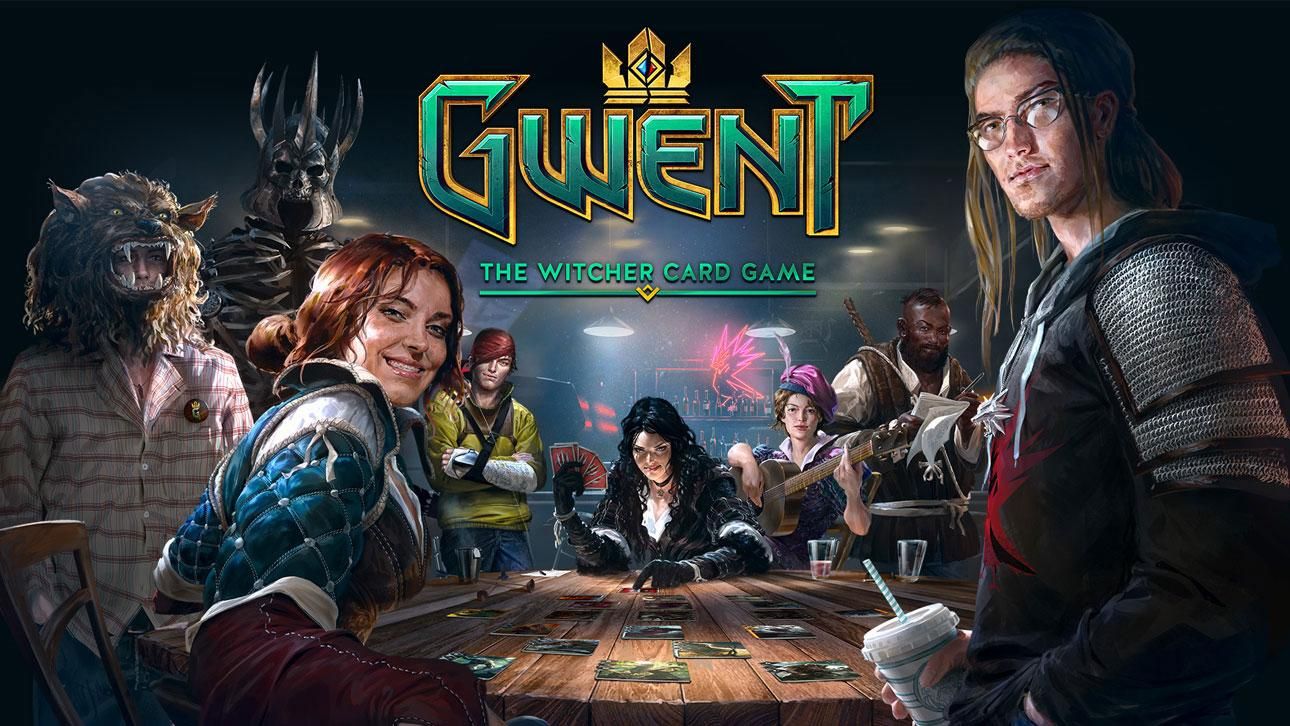 Geschenke sind immer eine schöne Sache. Na gut, fast immer. Wir haben es sicherlich alle schon erlebt, dass wir etwas zum Geburtstag oder zu Weihnachten geschenkt bekamen, das uns gar nicht gefallen hat. Aber an dieser Stelle soll es um schicke Präsente gehen, die euch CD Projekt virtuell überreicht. Das polnische Unternehmen möchte neue Spieler für sein kostenloses Sammelkartenspiel Gwent: The Witcher Card Game und Abonnenten für den Newsletter von GOG gewinnen. Ein kostenloses Kartenfass und eine Gratiskopie von The Witcher: Enhanced Edition sollen als Anreiz dienen.

Richtig gelesen: Ihr könnt das erste Rollenspiel von CD Projekt RED kostenlos abstauben und somit erleben, wie die Geschichte rund um Geralt von Riva begonnen hat – die Videospielgeschichte wohlgemerkt, schließlich gibt es ja noch die Romane von Andrzej Sapkowski, die zeitlich vorher spielen. Was ihr tun müsst, um den Titel zu erhalten? Ganz einfach: Zunächst einmal braucht ihr einen GOG-Account. Dann müsst ihr Gwent: The Witcher Card Game eurer Bibliothek hinzufügen, falls ihr das nicht eh schon getan habt. Da das Online-Spiel kostenlos ist, dürfte das keine große Hürde sein.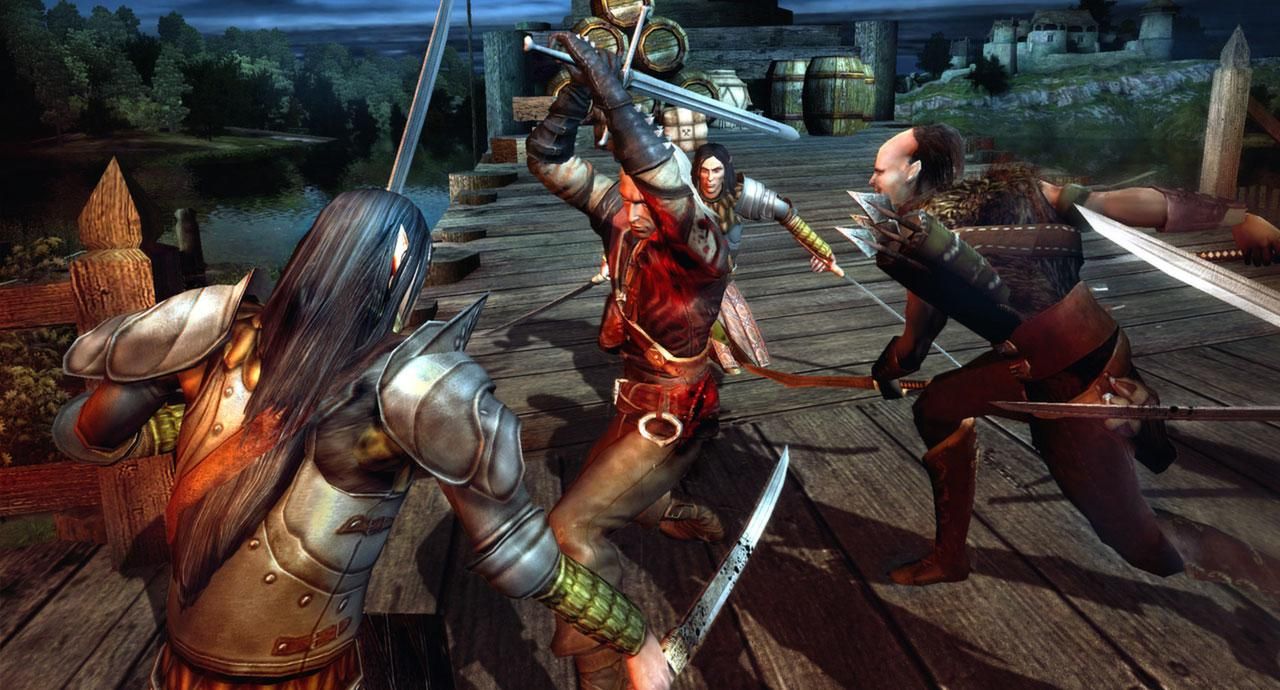 Wer das erste The Witcher schon immer mal nachholen wollte, hat nun die Chance, das zu tun, ohne dafür Geld zahlen zu müssen.
Als nächstes abonniert ihr den Newsletter von GOG.com und danach geht ihr auf diese Webseite und sichert euch dort euer Gratiskartenfass für Gwent: The Witcher Card Game sowie die Enhanced Edition von The Witcher. Schon gehört euch ein RPG, das euch für zig Stunden an den Bildschirm fesseln kann – sofern ihr denn über die mittlerweile angestaubte Technik und die nicht ganz ausgereifte Spielmechanik hinwegsehen könnt. Ihr solltet aber auch bedenken, dass das erste The Witcher noch unter ganz anderen Voraussetzungen entstanden ist als die beiden Nachfolger. Es ist eben das erste Spiel gewesen, dass CD Projekt RED entwickelt hat – und es hat bereits elf Jahre auf dem Buckel, das sollte man auch nicht vergessen.
Quelle: CD Projekt