PC-Version angekündigt, kommt im Januar
Geschrieben am 21.10.2021 um 11:56 Uhr.
2022 beginnt für PC-Spieler mit der Portierung von God of War, einem der besten Actionspiele der vergangenen Jahre.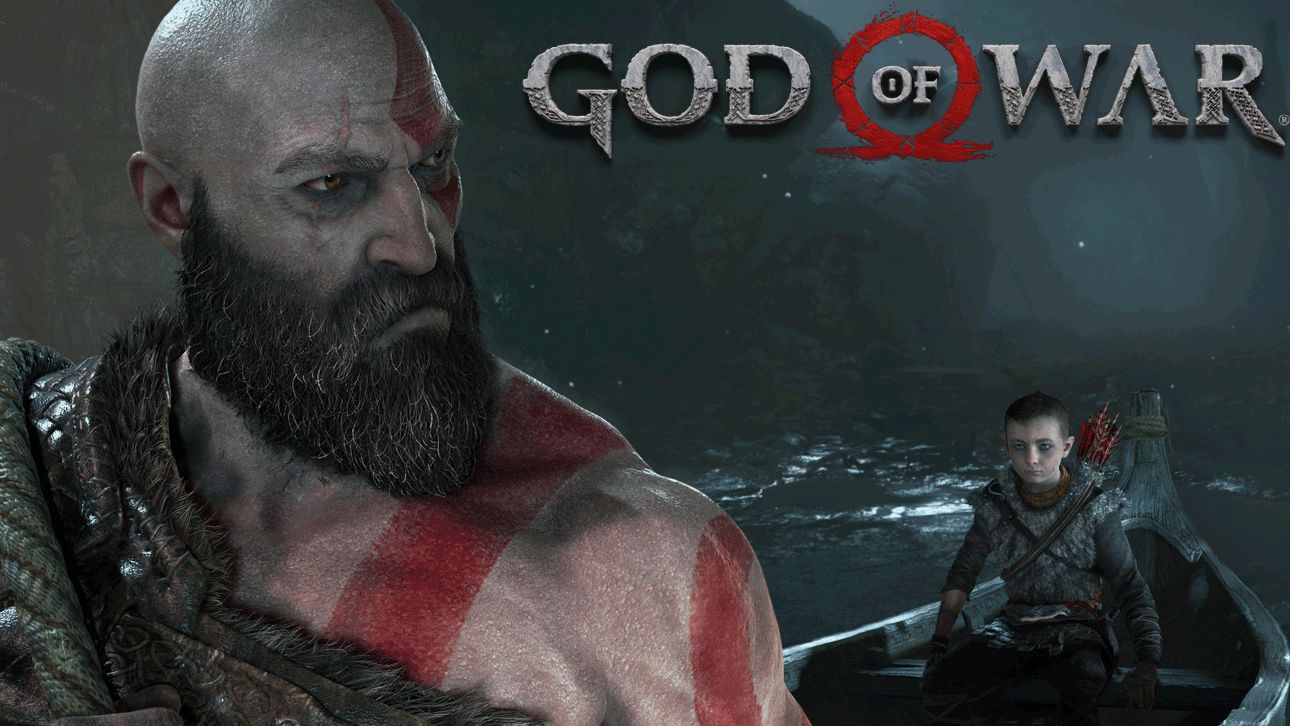 Immer mehr Spiele von Sony finden den Weg auf den PC, wenn auch erst Jahre nach ihrer Erstveröffentlichung für die PlayStation 4. Nach Horizon Zero Dawn und Days Gone folgen nächstes Jahr Uncharted 4:A Thief's End sowie Uncharted: The Lost Legacy als Collection und, wie nun bekannt wurde, God of War. Die Portierung von letzterem Titel ist sogar nicht mal mehr drei Monate entfernt. Am 14. Januar erscheint das Action-Adventure von Santa Monica Studio auf Steam und im Epic Games Store.
Sony zeigt in einem ersten Trailer, was ihr grafisch von der PC-Fassung erwarten dürft und hat diesbezüglich auch schon einige Details offenbart. So wird God of War – die entsprechende Hardware vorausgesetzt – nicht nur in nativem 4K und mit unlimitierter Bildrate laufen sowie 21:9-Bildschirme unterstützen, die Entwickler verbessern die Optik auch grundlegend. Da ist die Rede von höher aufgelösten Schatten, besseren Reflexionen (leider aber kein Raytracing) und optimierter Umgebungsverdeckung. "God of War kann auf dem PC eine faszinierende Grafikqualität erschaffen, die nur auf dieser Plattform möglich ist", scheibt Senior Community Manager Grace Orlady auf dem PlayStation-Blog.
Damit das Spiel auch schön performant läuft, profitieren Besitzer einer Nvidia-Grafikkarte aus einer der beiden RTX-Generationen von DLSS. Zusätzlich unterstützt God of War Nvidia Reflex Low Latency für direktere Eingaben, egal ob per Maus und Tastatur oder Gamepad. Apropos: Auf dem PC könnt ihr beide Steuerungsmethoden verwenden und völlig frei einstellen.

Die PC-Fassung von God of War kommt zu guter Letzt mit folgenden Bonusinhalten daher:
Todesschur-Rüstungssets für Kratos und Atreus
"Wächter des Verbannten"-Schilddesign
"Faustschild der Schmiede"-Schilddesign
"Seelenschild der Lichtalben"-Schilddesign
Dökkskjöldur-Schilddesign