Forge of Empires: Halloween-Event gestartet, Grusel-Quests verfügbar
Geschrieben am 20.10.2016 um 13:46 Uhr.
Jack O'Lantern ist zurück! Der Kürbiskopf spielt auch in diesem Jahr beim Halloween-Event in Forge of Empires die Hauptrolle.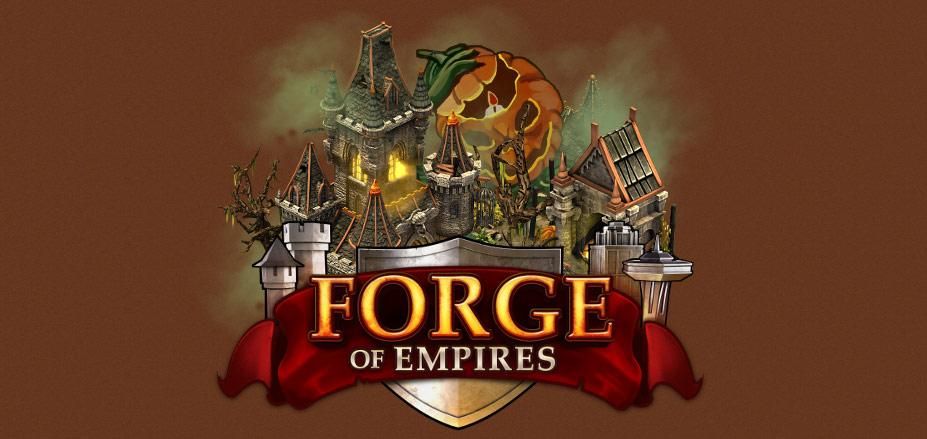 Zu den großen Feiertagen im Jahr gibt es in Online-Spielen, zumindest in den meisten Fällen, ein passendes Event – sei es Ostern, Weihnachten oder Halloween. Gut, letzteres mag in Deutschland zwar nicht offiziell gefeiert werden, aber gerade die jüngere Generation lässt sich nicht davon abhalten, als Zombie, Vampir oder Hexe verkleidet auf Partys zu gehen und die Nacht zum Tag zu machen. Also warum sollten deutsche Entwickler darauf verzichten, die Schauernacht in ihren Titeln aufzugreifen? Das Hamburger Studio InnoGames veranstaltet jedes Jahr in seinem Strategiespiel Forge of Empires ein Halloween-Event. Und jedes Jahr spielt dabei Kürbiskopf Jack O'Lantern die zentrale Rolle. Daran ändert sich auch 2016 nichts.
Ab heute stellt euch Jack vor knackige Rätsel und erzählt dabei noch gruselige Geschichten. Euch erwarten also viele neue Quests. Um sie zu lösen, habt ihr drei Wochen Zeit. Bis zum 3. November, also über Halloween hinaus, verweilt Jack O'Latern in eurer Stadt in Forge of Empires.
Natürlich ist es lohnenswert, die Event-Quests zu absolvieren, denn dafür werdet ihr reichlich belohnt. Neben einer neuen Version des Friedhofs, der genau wie Jack fester Bestandteil des Halloween-Events in Forge of Empires ist, erwartet euch auch ein neues Gebäude: Das "Labor des verrückten Wissenschaftlers" produziert Güter und Forge-Punkte, weshalb sich der Bau auf jeden Fall bezahlt macht. Zusätzlich habt ihr noch die Chance, gruselige Avatare zu ergattern, die es nur während des aktuellen Events gibt. Diese Gelegenheit solltet ihr also nicht verpassen, wenn ihr euer Profil in Forge of Empires mit einem schaurigen Bild schmücken wollt.
Quelle: Pressemitteilung / offizielle Webseite