64-Spieler-Matches nun auch auf PC, PS5 und Xbox Series X/S
Geschrieben am 15.12.2021 um 13:23 Uhr.
"Eroberung" und "Durchbruch" in Battlefield 2042 sind nun auf den stärkeren Systemen in kleinerem Format spielbar.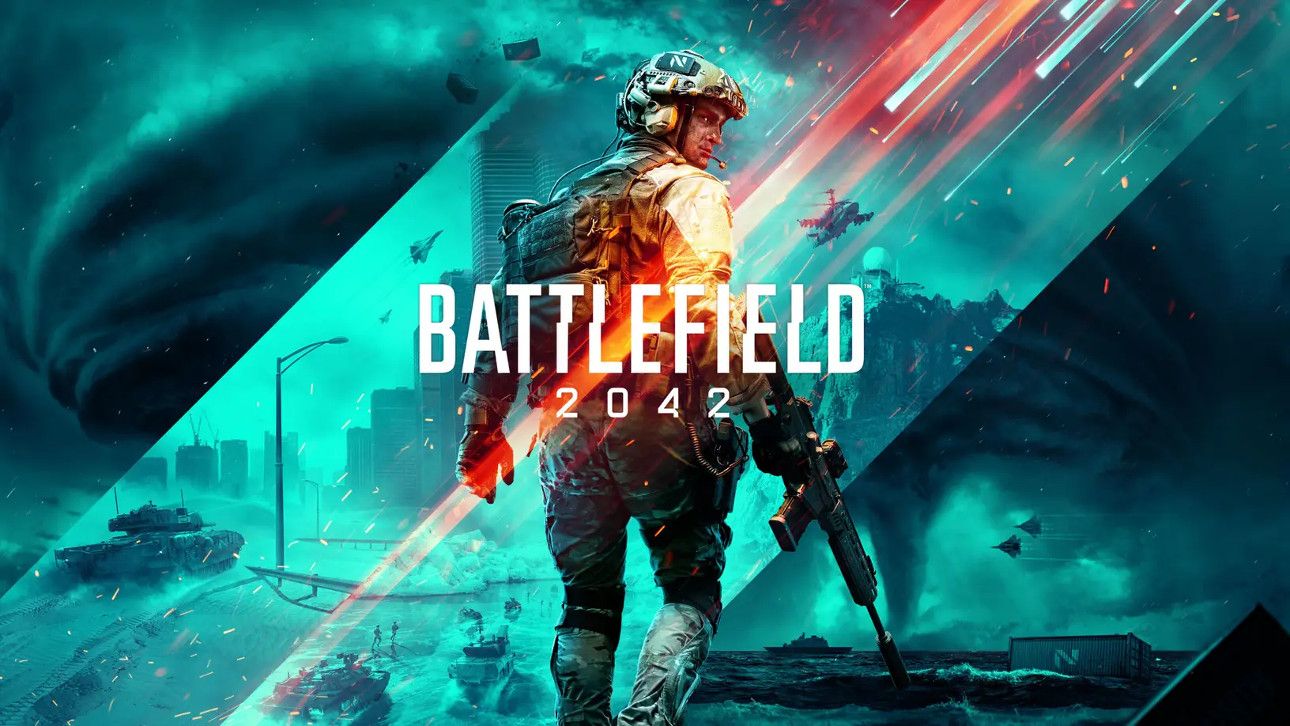 Eine der großen Neuerungen von Battlefield 2042 gegenüber seinen Vorgängern ist die Erhöhung der Spielerzahl pro Match auf 128. Im Vorfeld hat das für eine positive Stimmung gesorgt, denn größere Armeen würden ja sicherlich für noch epischere Schlachten sorgen. Tja, die Wahrheit sieht anders aus: Die Gefechte in dem Ego-Shooter mit über 100 Spielern sind nicht episch, sondern chaotisch – zu chaotisch, selbst für ein Battlefield. Mit dem Problem müssen sich ausschließlich PC-, PS5- und Xbox-Series-X/S-Spieler auseinandersetzen, denn auf der PS4 und Xbox One sind nur Partien mit maximal 64 Mann möglich.
Nun hat DICE sich dazu entschlossen, euch auch auf den leistungsstärkeren Plattformen an Schlachten im alten bewährten Format mit 32 Spielern pro Seite teilnehmen zu lassen. Das gilt sowohl für "Eroberung" als auch "Durchbruch". Gerade letzterer Modus ist mit 128 Spielern einfach nicht gut spielbar, wie wir im Test festgestellt haben. Der könnte also sehr stark davon profitieren, dass er nun mit weniger Leuten spielbar ist.
Die Sache hat jedoch einen Haken: Das Feature ist nur für eine begrenzte Zeit verfügbar. Für wie lange genau, hat DICE nicht verraten. Immerhin: Die "Rush"-Spielliste in "Battlefield Portal" bleibt über die Feiertage hinweg spielbar, wird aber eben auch nicht zum permanenten Inhalt von Battlefield 2042. Manche Spieler kritisieren dieses Vorgehen, zum Beispiel der YouTuber Westie:
What you should have said is:

"The featured Rush playlist will be staying with us FOREVER in All Out Warfare"

There's still time to do this... so... go on 👀

— Westie (@MrProWestie) December 14, 2021
DICE hat noch viel Arbeit vor sich, wenn man das Ruder noch herumreißen und Battlefield 2042 zu einem Spiel machen möchte, mit dem die Fans wirklich viel Spaß haben. Das 64-Spieler-Format zum festen Bestandteil der PC-, PS5- und Xbox-Series-X/S-Version zu machen, würde sicherlich dabei helfen.