The Elder Scrolls Online zur QuakeCon gratis spielbar
Geschrieben am 08.08.2018 um 15:32 Uhr.
Eine Woche lang dürft ihr The Elder Scrolls Online kostenlos testen, die "Morrowind"-Erweiterung inklusive.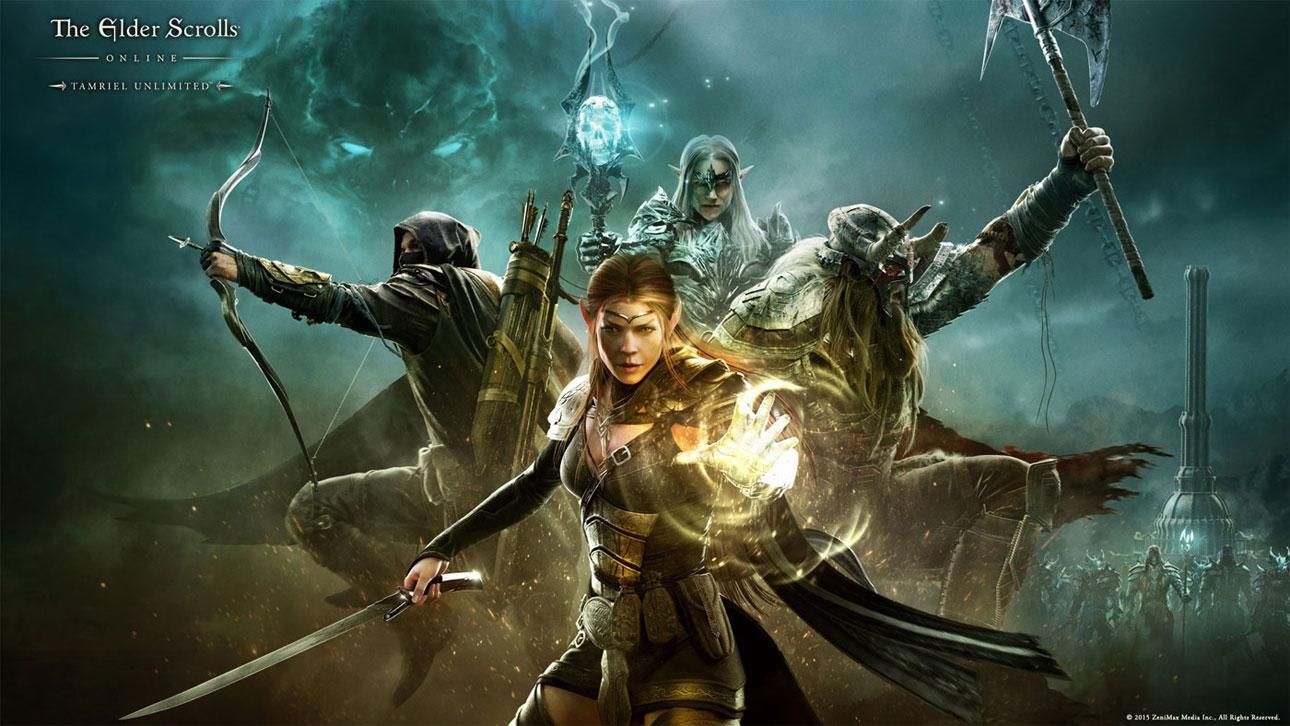 Das MMORPG The Elder Scrolls Online hat ein Buy-to-Play-Modell. Abogebühren müsst ihr also nicht zahlen, um in die Fantasy-Welt Tamriel eintauchen zu können, aber ein Kaufpreis wird schon fällig. Doch ab morgen habt ihr die Chance, den Titel kostenlos auszuprobieren. Dieses Wochenende findet die QuakeCon in Texas statt. Auf der einst als großen LAN-Party gedachten Veranstaltung, die mittlerweile quasi die Hausmesse von Bethesda ist, soll ESO dieses Jahr eine große Rolle spielen. Passend dazu geht der Entwickler ZeniMax Online auf Spielerfang und lässt euch eine Woche lang gratis zocken. 

Ab morgen um 16 Uhr könnt ihr auf der offiziellen Webseite von The Elder Scrolls Online (klickt einfach auf den Button unter dieser News) die Plattform auswählen, auf der ihr euer Abenteuer starten wollt, euch dann einen Account erstellen und das MMO herunterladen. Bis zum 15. August um 16 Uhr ist ESO spielbar, ohne dass ihr es euch kaufen müsst. Das betrifft alle Inhalte des Hauptspiels und sogar das erste große Add-on "Morrowind". Die Insel Vvardenfell dürft ihr also genauso erkunden wie das Festland Tamriels. Somit profitieren übrigens auch Besitzer der Standardversion von The Elder Scrolls Online von der Gratistestwoche: Habt ihr "Morrorwind" nicht, dürft ihr dessen Gebiet bis nächsten Mittwoch kostenlos erforschen.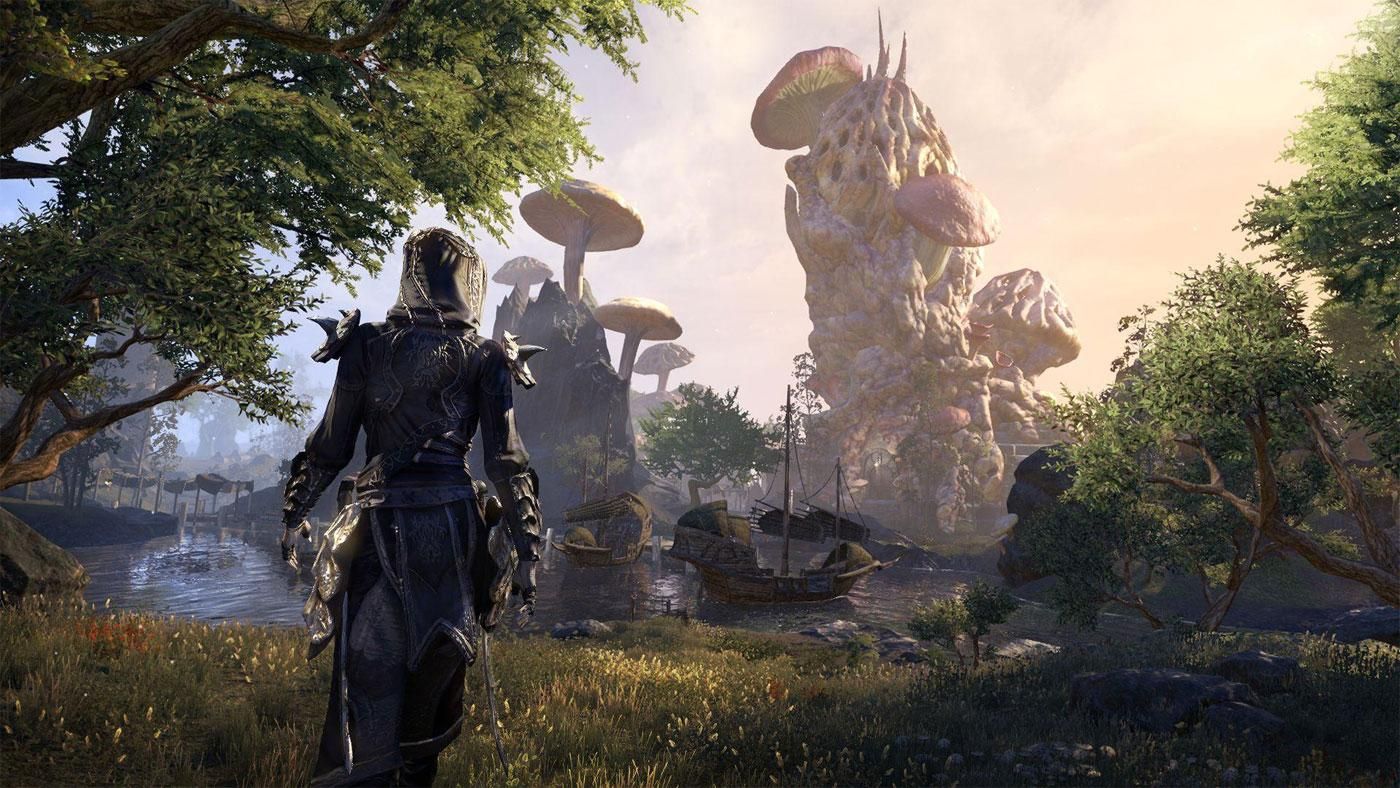 Die Insel Vvardenfell darf in den kommenden Tagen jeder erkunden - auch die Spieler, die das Hauptspiel besitzen, sich das "Morrowind"-Add-on aber nicht gekauft haben.
Dieses Angebot betrifft alle Versionen von ESO. Es gilt also auf dem PC beziehungsweise Mac und auch der PS4 sowie der Xbox One. Besitzer der Sony-Konsole brauchen nicht mal PS Plus, um während der Trial-Phase nach Tamriel zu reisen. Für Xbox-Zocker gilt aber leider, dass sie selbst für diese Kostprobe Xbox Live Gold benötigen. 

Gefällt euch The Elder Scrolls Online, könnt ihr es derzeit besonders günstig erwerben. Bis 20. August sind das Hauptspiel und die jüngste Erweiterung "Summerset" im Preis reduziert. Ebenso sind alle Kronen-Pakete im ESO-Shop im Sonderangebot. 

Das ist aber noch nicht alles, was ZeniMax Online im Zuge der QuakeCon für euch bereithält: Am Freitag wird der Entwickler auf dem Event in Texas eine Keynote abhalten und die beiden kommenden DLCs "Wolfhunter" und "Murkmire" vorstellen. Um 18 Uhr deutscher Zeit geht es los und ihr könnt das Ganze live per Twitch, Mixer oder YouTube verfolgen. Wir empfehlen euch Ersteres, denn dann könnt ihr Belohnungen für The Elder Scrolls Online abstauben: Habt ihr euren Twitch-Account mit eurem ESO-Konto verknüpft, bekommt ihr einen Glutflammenwolf als Begleiter sowie fünf Kronen-Ouroborokisten. Die Mixer- und YouTube-Zuschauer gehen hingegen leer aus.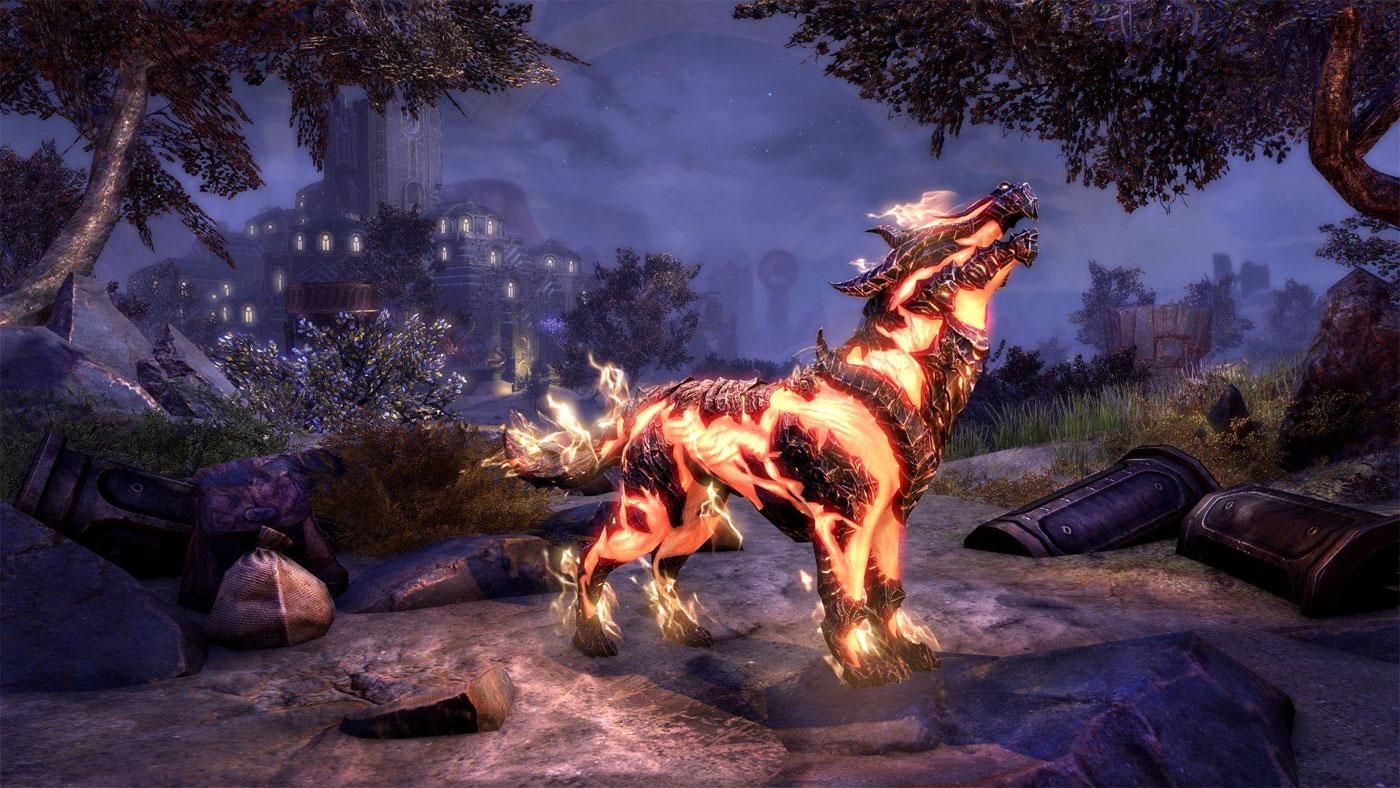 So ein Glutflammenwolf hätte mit der aktuellen Hitzewelle in Deutschland wohl kein Problem.