Overkill's The Walking Dead: PC-Version startet in die Closed-Beta-Phase
Geschrieben am 09.10.2018 um 10:40 Uhr.
In wenigen Stunden beginnt die geschlossene Testphase des Koop-Shooters. Erfahrt das Wichtigste zur Beta von Overkill's The Walking Dead!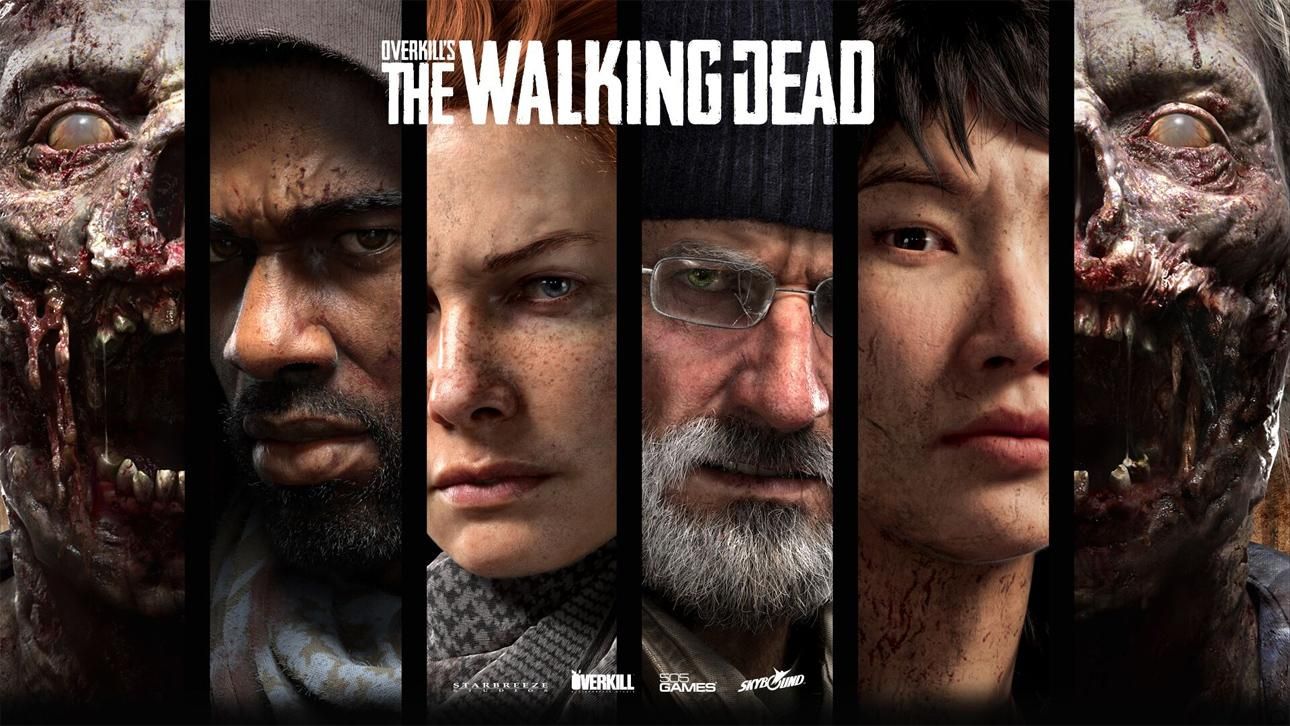 Der Koop-Shooter Overkill's The Walking Dead führt euch ins postapokalyptische Washington D.C., in dem ihr ums blanke Überleben kämpft – und das schon ab heute. Der Release der PC-Version des Action-Games ist für den 6. November angepeilt, doch bereits in wenigen Stunden dürfen alle Vorbesteller unter euch ran. Die Closed Beta wird jedoch nur temporär verfügbar sein. Bis zur Veröffentlichung der PC-Version hat der Entwickler drei kurze Testphasen eingeplant.
Um 19 Uhr fällt erstmalig der Startschuss. Bis zum 11. Oktober um 9 Uhr werdet ihr den Shooter genauer unter die Lupe nehmen können. Danach ist erstmal Schluss, aber nicht lange: Am 12. Oktober geht die Testphase in die zweite Runde, die finale Phase startet am 19. Oktober.
Ihr wollt schon jetzt einen Blick auf Overkill's The Walking Dead werfen und euch nicht bis zum Release gedulden? Dann bleibt euch nichts anderen übrig, als das Spiel via Steam vorzubestellen. Die Standard-Variante schlägt mit knapp 50 Euro zu Buche. Käufer der Deluxe Edition (67,99 Euro) erhalten zusätzlich zu ihrem Betazugang auch noch drei weitere Keys für Freunde. Alle Konsolenspieler müssen sich aber weiterhin gedulden. Overkill's The Walking Dead erscheint erst im Februar 2019 für die Xbox One und PlayStation 4.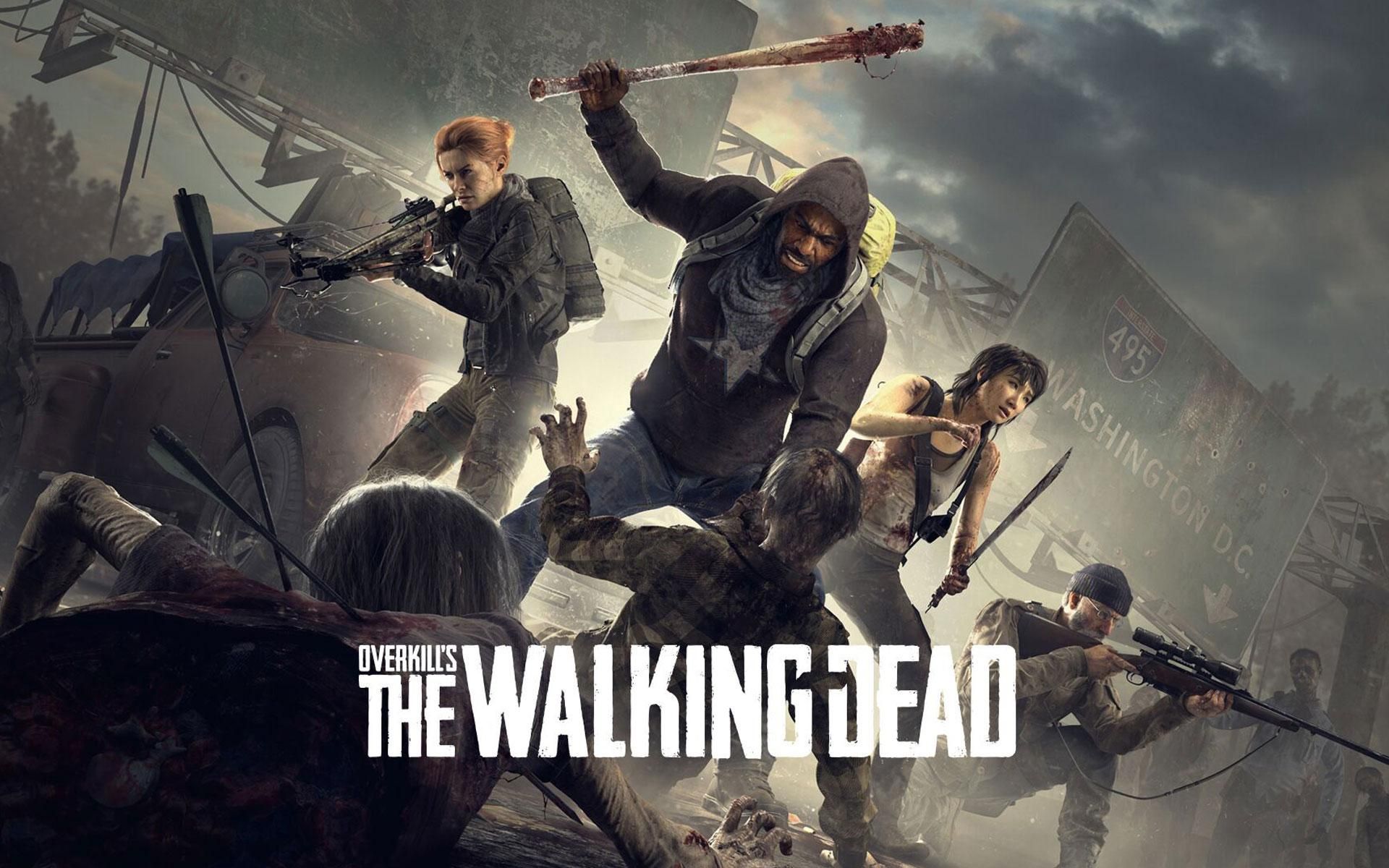 In dem kooperativen Ego-Shooter schließt ihr euch mit drei anderen Spielern zusammen. Als vierköpfiges Team kämpft ihr euch dann durch Washington D.C., plant Raubzüge, erbeutet überlebenswichtige Items und versucht euer Glück bei zahlreichen Missionen. Dabei erlebt ihr eine neue Geschichte im "The Walking Dead"-Universum, bei der diesmal die Charaktere Aidan, Maya, Grant und Heather ins Rampenlicht rücken.
Quelle: Overkill/Starbreeze