God of War: Am schnellsten verkauftes PS4-Exklusivspiel
Geschrieben am 04.05.2018 um 09:43 Uhr.
Der Actionkracher God of War kommt nicht nur bei der Presse gut an, sondern hat auch viele Käufer gefunden.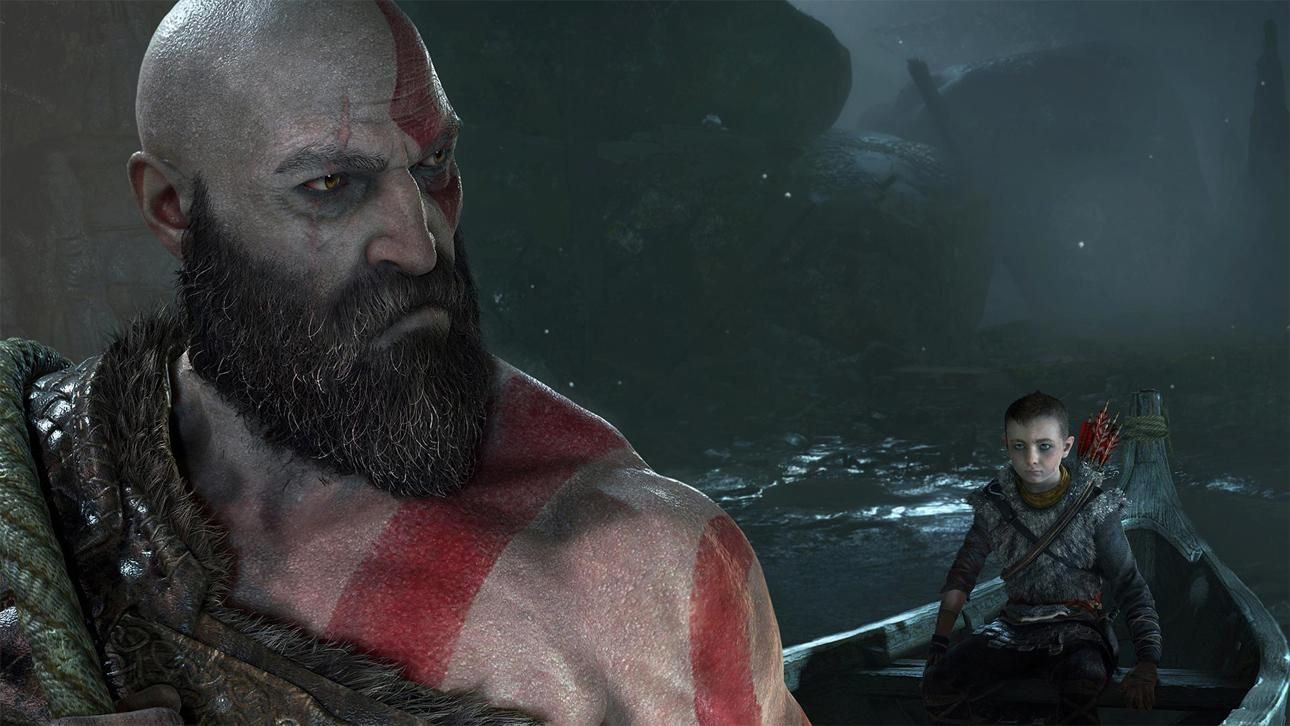 Erst waren die Kritiker so begeistert von God of War, dass es sich schnell an die Spitze der am besten bewerteten PS4-Exklusivtitel auf Metacritic geschoben hat, nun darf sich Sony auch noch über einen immensen finanziellen Erfolg freuen. Wie der Publisher bekannt gegeben hat, ist God of War das am schnellsten verkaufte Exklusivspiel für die PlayStation 4. Weltweit gingen zwischen dem 20. und 22. April, also den ersten drei Tagen nach Veröffentlichung des Actionspiels, über 3,1 Millionen Einheiten über die Ladentheken. Mittlerweile dürfte sich die Zahl nochmal deutlich erhöht haben, doch weitere Angaben hat Sony nicht gemacht.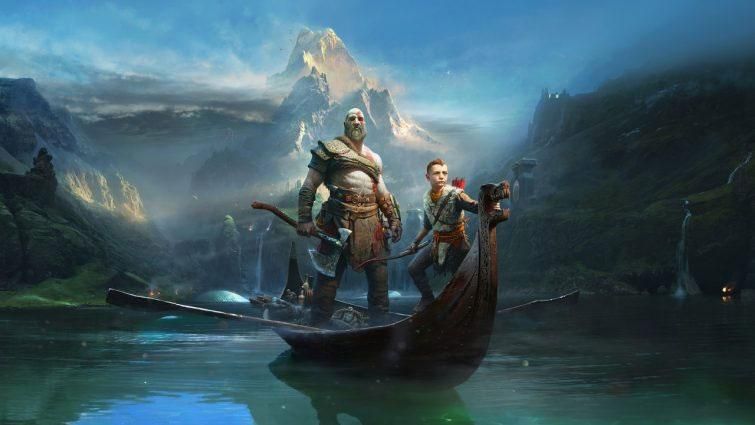 Die Reise von Kratos und Atreus möchten viele Spieler miterleben - gut für Sony.
Die jahrelange Arbeit an dem mittlerweile fünften Heimkonsolenableger der "God of War"-Reihe und dem ersten Auftritt des stets miesgelaunten Muskelprotzes Kratos auf der PlayStation 4 hat sich also gelohnt – und Sony beziehungsweise dessen Santa Monica Studio haben den Erfolg auch verdient. God of War ist nicht ohne Grund so positiv von der Presse bewertet worden. Das Spiel ist ein richtig tolles Abenteuer in der nordischen Mythologie geworden. 

Zwar haben die Entwickler viele Änderungen im Vergleich zu den Vorgängern vorgenommen, so dass sich der neue Teil deutlich anders spielt, was nicht jedem Fan gefällt. Dennoch können wir dem Titel seine inhaltlichen wie auch technischen Qualitäten nicht absprechen. Allein die Geschichte, in der es vor allem um die Beziehung zwischen Kratos und seinem Sohn Atreus geht, ist es wert, dass sich PS4-Besitzer nach Midgard begeben. Aber auch das sehr gute Kampfsystem und die wunderschön gestaltete Spielwelt sind gute Gründe, die eigene Bibliothek um das neue God of War zu erweitern. 
Quelle: Sony Interactive Entertainment