Bald kommt Marvel-Action von EA: Iron Man macht den Anfang
Geschrieben von Nico Trendelkamp am 21.09.2022 um 13:36 Uhr.
Lange wurde gemunkelt, nun ist es offiziell: Electronic Arts arbeitet an einem Iron-Man-Spiel.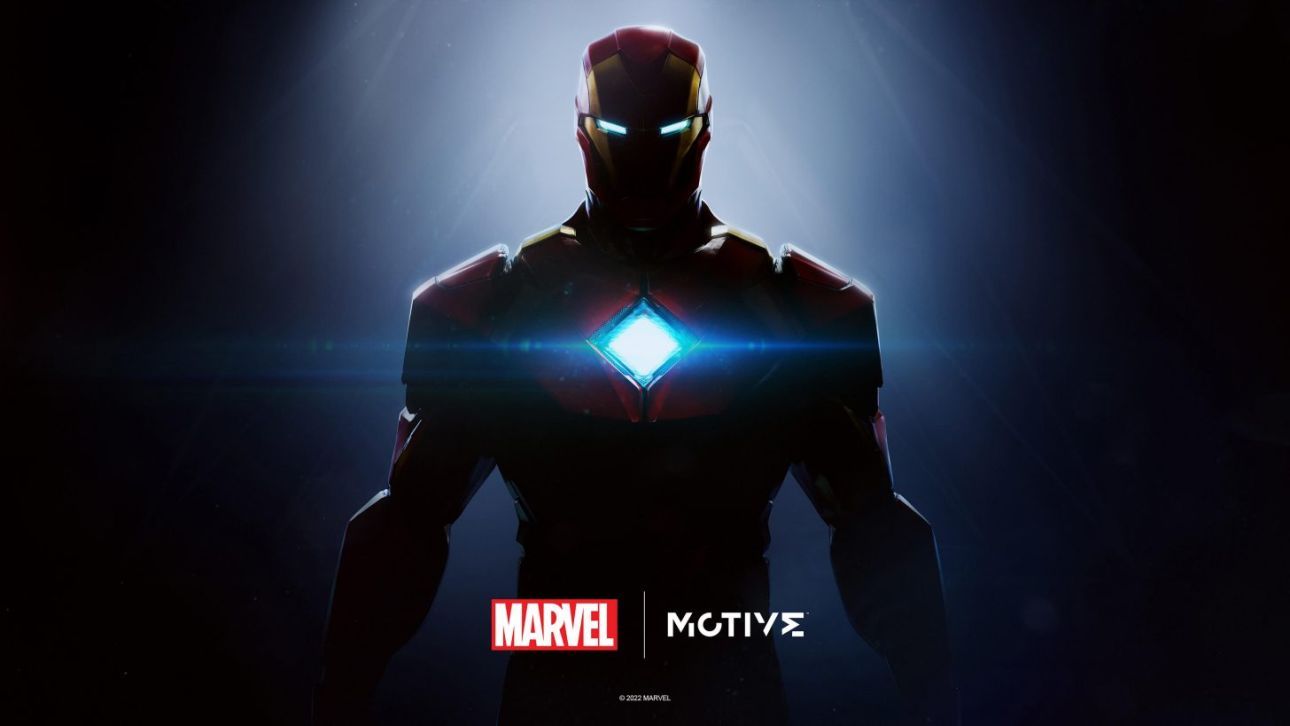 In der Vergangenheit sind immer wieder Gerüchte aufgetaucht, dass Electronic Arts an einem Titel rund um einen bekannten Comichelden arbeitet. Unter anderem ist dabei auch der Name Iron Man gefallen. Doch der Branchenriese hüllte sich in Schweigen
– bis gestern Abend. Da gaben Marvel und EA gemeinsam bekannt, dass an einem Spiel mit dem Eisenmann in der Hauptrolle gearbeitet wird. Federführend bei der Entwicklung ist EAs Motive Studio, das in der Vergangenheit Star Wars Squadrons gemacht hat und derzeit am Remake von Dead Space sitzt.
Wer sich allerdings auf handfeste Details oder gar Bildmaterial gefreut hat, den müssen wir leider enttäuschen. Das Projekt befindet sich laut den Machern noch in der Vorproduktion. Bis es also wirklich Details zum Spiel geben wird, dürfte noch einige Zeit vergehen. Derzeit widmen die Entwickler Dead Space noch die meiste Aufmerksamkeit, das im Januar 2023 erscheinen soll. Zudem sucht das Studio derzeit nach neuen Mitarbeitern.
Allerdings hat Executive Producer Olivier Proulx, der zuvor für Marvel's Guardians of the Galaxy bei Eidos Montreal verantwortlich zeichnete, in einem Interview mit den Kollegen von GamesIndustry.biz klargestellt, dass in diesem Singleplayer Game besonders die Geschichte von Tony Stark eine große Rolle spielen werde. Ebenso wolle man sich aufs Fluggefühl konzentrieren, wenn Iron Man durch die Lüfte schwebt.
Es soll übrigens nicht das einzige Spiel von Electronic Arts im Marvel-Comicuniversum sein. Beide Unternehmen sind eine Kooperation eingegangen, aus der mehrere Spiele hervorgehen sollen. Welche das sind, wurde noch nicht gesagt, denn diese Projekte stehen noch ganz am Anfang. Gut möglich, dass wir eine ganze Zeit nichts von den Games hören werden.
Wir hätten da übrigens schon eine Idee, welche Charaktere einen Auftritt spendiert bekommen sollten. Wie wäre es, wenn Electronic Arts für den kommenden Blade-Film oder den dritten Teil von "Deadpool" das entsprechende Game produzieren würde? Da das Unternehmen derzeit wieder verstärkt auf Einzelspielererfahrungen setzt, würden diese beiden Figuren gut in die Strategie passen.