Shadow of the Tomb Raider: "Das Herz der Schlange"-DLC veröffentlicht
Geschrieben von Nico Trendelkamp am 06.03.2019 um 16:04 Uhr.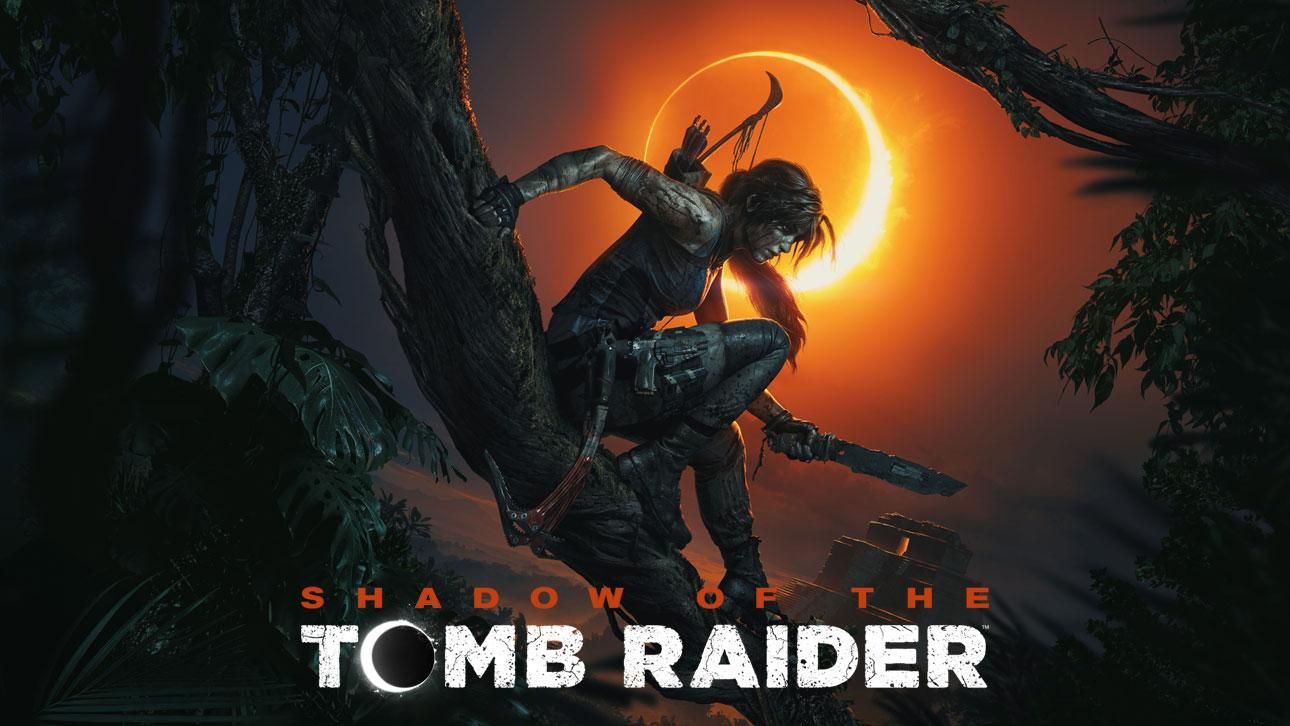 Wie schon in den bisher veröffentlichten Zusatzinhalten gibt es eine kleine Story und dementsprechend neue Herausforderungen zu meistern und Rätsel zu lösen. In "Das Herz der Schlange", so der Name des aktuellen Updates, ist es Lara Crofts Aufgabe, in eine feindliche Festung einbrechen, um dort einen zünftigen Gefängnisausbruch einzuleiten. Zudem sollte sich Lara gegen weitere Kukulkan-Kultisten zur Wehr setzen, wenn sie nicht vorzeitig geopfert werden will.
Darüber hinaus muss die mutige Archäologin in "Spießrutenlauf des Mörders" durch gefährliche Stromschnellen gelangen, um sich am Ende die Macht des Schlangengottes zu sichern. Als Belohnung winkt in diesem Fall die Fähigkeit "Göttliches Kopfgeld". Diese ermöglicht es Lara, mehr Goldmünzen von aus dem Weg geräumten Gegnern einzusacken. Teil des DLC ist zudem das Outfit "Drachenschuppen". Wer es trägt, erleidet weniger Feuerschaden, stolpert nicht mehr so häufig und regeneriert seine Gesundheit schneller. Obendrauf erhalten alle Spieler den Bogen "Schlangenbiss", der zusätzlichen Feuerschaden verursacht.
Shadow of the Tomb Raider: "Das Herz der Schlange"-Trailer
Ebenfalls in "Das Herz der Schlange" enthalten sind die Gräber "Blick des Richters", "Tor der Unterwelt", "Heulende Höhlen", "Pfad der Schlacht", "Tempel der Sonne", "San Cordoba", "Alter Aquädukt" und "Durstige Götter" aus der Hauptkampagne, die jetzt auch im Punkte- und Zeitangriff spielbar sind.
Besitzer des Season Pass' haben ab sofort Zugriff auf die frischen Inhalte, alle anderen können sich den DLC auch separat für knapp 5 Euro auf der jeweiligen Plattform kaufen.