Details zum ersten DLC für Shadow of the Tomb Raider
Geschrieben am 08.10.2018 um 10:15 Uhr.
Der erste DLC für das Action-Adventure Shadow of the Tomb Raider erscheint Mitte November und führt euch in eine Schmiede.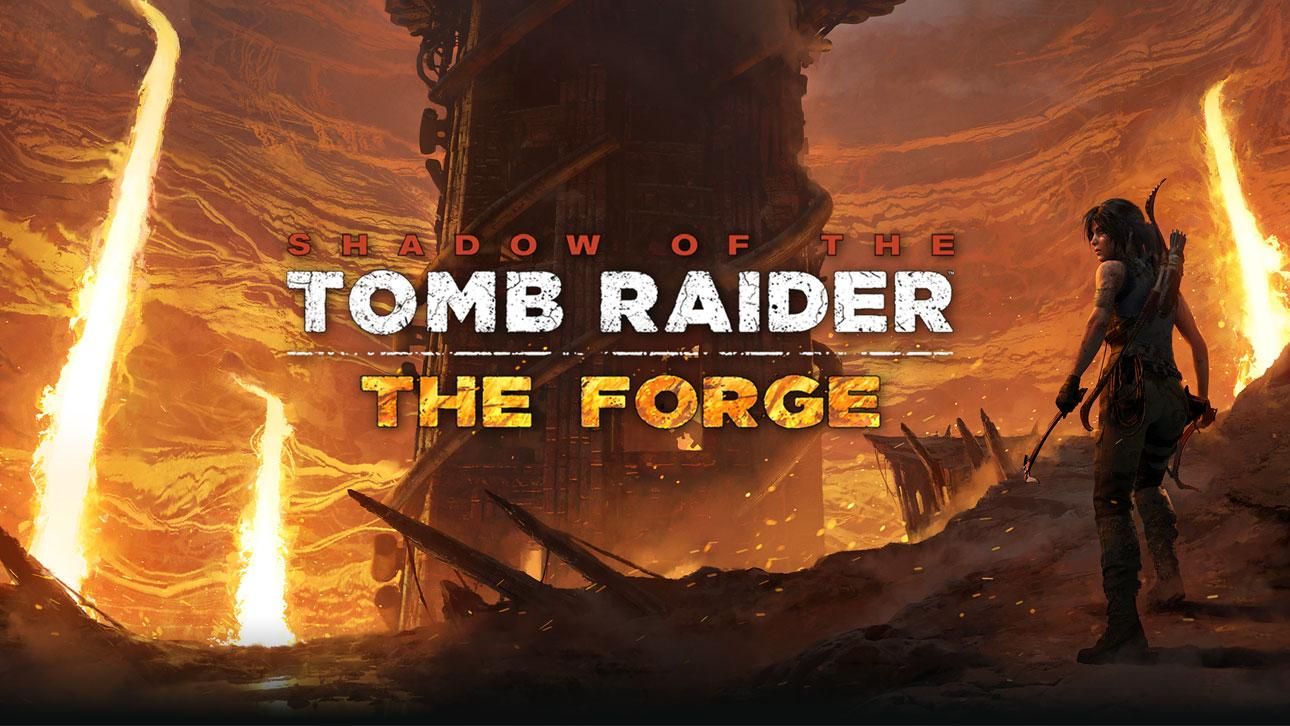 Shadow of the Tomb Raider: The Forge
Shadow of the Tomb Raider hat vergangenen Monat Release gefeiert. In dem Action-Game erkundet ihr mit Lara Croft einen tödlichen Dschungel, düstere Gruften, uralte Maya-Tempel und damit die bislang größte Spielwelt der "Tomb Raider"-Spielereihe. Zukünftig wird diese Welt aber noch größer, denn sie wird mit sieben DLCs erweitert, in denen euch weitere Abenteuer, Gräber, Geheimnisse und Herausforderungen erwarten.
Den Anfang macht bereits nächsten Monat der DLC "Die Schmiede" ("The Forge" im Englischen), der ab dem 13. November separat oder über den Season Pass für PC, Xbox One und PlayStation 4 erhältlich sein wird. Wagt ihr euch in die Schmiede, so wird's ziemlich heiß, denn ihr werdet in ein mit Lava überflutetes Gebiet geführt. Zu entdecken wird es nicht nur das Vermächtnis eines alten Freundes geben, sondern auch Geheimnisse rund um Kuwaq Yaku und mehr. Den Gefahren stellt ihr euch entweder im Singleplayer- oder im Koop-Modus.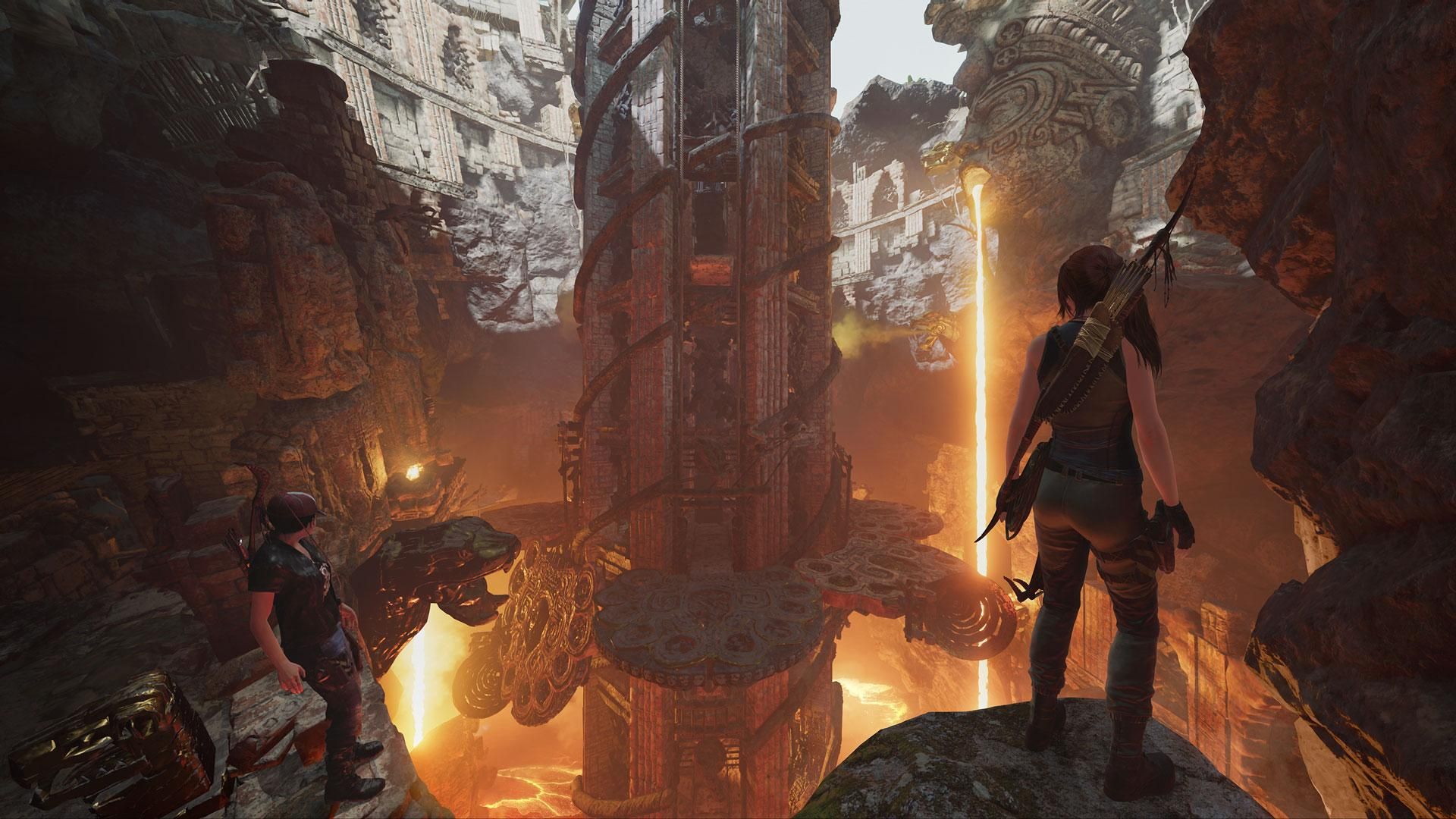 Wer lebend der Schmiede entkommt, wird selbstverständlich belohnt: Neben der Waffe "Stummer Ritter" gibt's das Sandmann-Outfit sowie die Grenadier-Fähigkeit.  
Sobald weitere Neuigkeiten rund um die DLCs zu Shadow of the Tomb Raider veröffentlicht werden, erfahrt ihr es in unserem Magazin.
Quelle: Square Enix