Call of Duty – Black Ops 4: Erfolgreichster Digital-Launch von Activision
Geschrieben am 16.10.2018 um 08:26 Uhr.
Call of Duty: Black Ops 4 braucht scheinbar keine Solokampagne, um mehr als genug Käufer zu finden.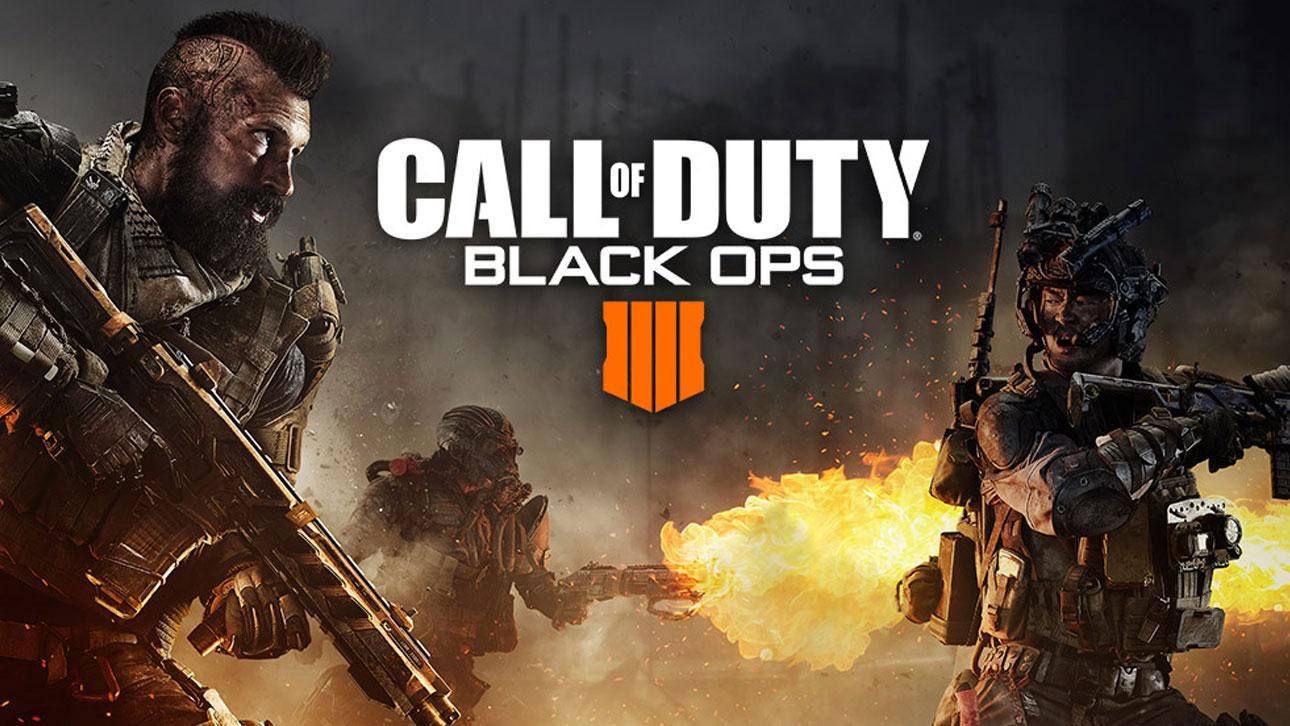 Seit Freitag ist Call of Duty: Black Ops 4 für PC, PS4 und Xbox One erhältlich. Und entgegen der Skepsis, die im Frühjahr aufkam, als bekannt wurde, dass der Ego-Shooter keine Einzelspielerkampagne umfasst, ist er richtig gut gestartet. Publisher Activision sagt, dass sich keines seiner vorherigen Spiele digital so häufig am Release-Tag verkauft habe wie Black Ops 4. Auf der Xbox One ist die Download-Version das weltweit meistverkaufte digitale Spiel von Activision an Tag 1, auf der PlayStation 4 soll es sogar allgemein einen neuen Rekord für die Verkäufe über den PlayStation Store innerhalb des Launch-Tags aufgestellt haben. 
Auch die PC-Version von Call of Duty: Black Ops 4 sei ein großer Erfolg. Der Hersteller sagt, dass sich das Actionspiel doppelt so häufig digital verkauft habe wie Call of Duty: WWII im vergangenen Jahr – und das, obwohl Black Ops 4 der erste Teil der Serie ist, der exklusiv per Battle.net vertrieben wird und nicht auf Steam zu haben ist. Überhaupt seien am ersten Tag deutlich mehr Leute online gewesen als beim Vorgänger mit Weltkriegsszenario.
Dass Call of Duty: Black Ops 4 auch ohne Solokampagne ein großer Erfolg werden könnte, zeichnete sich bereits nach der "Blackout"-Beta ab, die im September stattgefunden hatte. Weil der "Battle Royale"-Modus des flotten Shooters da schon richtig gut ankam, machte der Aktienkurs von Activision einen Schuss nach oben. Nun darf man gespannt sein, wie oft sich Call of Duty: Black Ops 4 insgesamt verkaufen wird. Ein weiterer finanzieller Erfolg für Activision dürfte der Titel aber allemal werden.
Quelle: Activision