Nintendo Switch: Fast 18 Millionen Verkäufe, Spiele sehr erfolgreich
Geschrieben am 27.04.2018 um 10:54 Uhr.
Das vergangene Fiskaljahr war dank der Nintendo Switch ein sehr erfolgreiches für den großen Konzern aus Japan.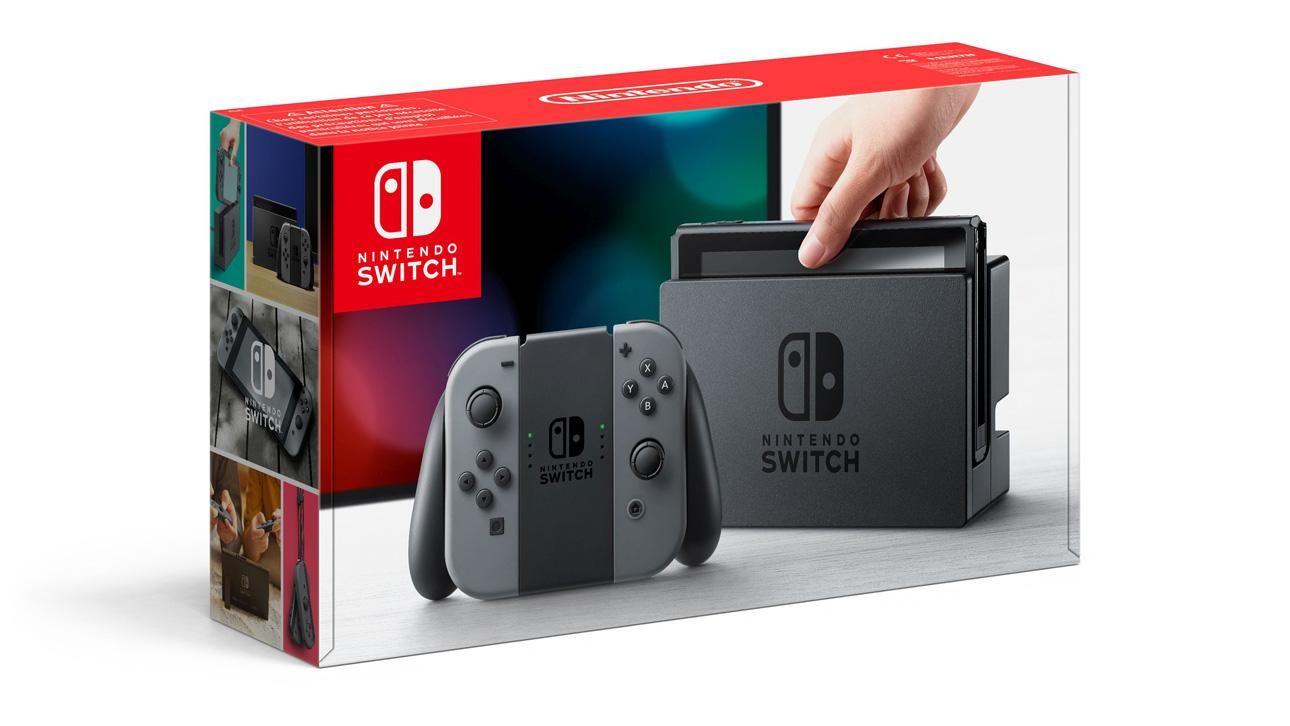 Nintendo hat den Abschlussbericht für das vergangene Geschäftsjahr veröffentlicht, das am 31. März endete. Und wie heißt es so schön: Zahlen lügen nicht. Dass dem japanischen Konzern mit der Nintendo Switch ein voller Erfolg geglückt ist, hat sich schon im Verlauf der vergangenen zwölf Monate gezeigt. Der Finanzbericht untermauert das nochmals. Über 15 Millionen Exemplare der Switch wurden in den zwölf Monaten weltweit verkauft, insgesamt stand die Konsole Ende März bei 17,79 Millionen. Zum Vergleich: Die Wii U kam in ihrer gesamten Lebensspanne auf nicht mal 14 Millionen. 

Auf Software-Seite lief es ebenfalls prächtig für Nintendo. 63,51 Millionen Switch-Spiele wanderten über die Ladentheken dieser Welt (Third-Party-Titel mit einberechnet). Für die hauseigenen Werke hat Nintendo genaue Zahlen preisgegeben. Am erfolgreichsten war das Jump and Run Super Mario Odyssey, das sich 10,41 Millionen Mal verkauft hat. Bedenkt man, dass der Titel erst im November 2017 erscheinen ist, wird diese Zahl nur noch beeindruckender.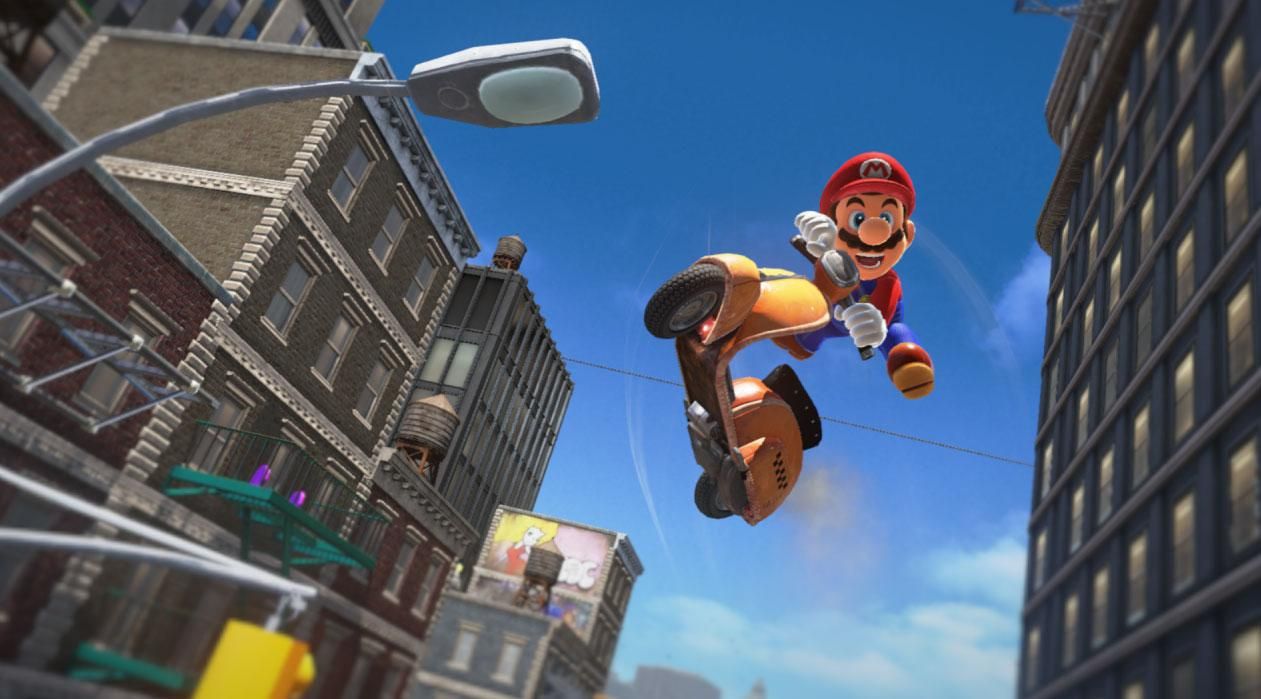 Mario ist und bleibt die Nummer 1 im Hause Nintendo.
Auf Platz 2 steht kein Spiel, das für die Switch neu entwickelt wurde, sondern auf der Wii U seine Premiere gefeiert hat: Mario Kart 8 Deluxe verkaufte sich 9,22 Millionen Mal. Bronze geht an das Open-World-Abenteuer The Legend of Zelda: Breath of the Wild, von dem Nintendo 8,48 Millionen Einheiten abgesetzt hat. 

Bei all dem Erfolg der Switch und deren Spielen dürfen wir nicht vergessen, dass Nintendo auch immer noch den 3DS hat. Der kleine Handheld schlägt sich nach wie vor wacker auf dem Markt. Im vergangenen Geschäftsjahr verkaufte er sich 6,4 Millionen Mal. Die erfolgreichste Software waren Pokémon Ultrasonne und Ultramond, die zusammen auf 7,51 Millionen Einheiten gekommen sind. Insgesamt lagen die Verkäufe von 3DS-Titeln bei 35,64 Millionen.
Quelle: Nintendo