Nintendo Switch: Großer Weihnachts-Sale gestartet
Geschrieben am 20.12.2019 um 11:39 Uhr.
Bis zum 2. Januar sind viele Spiele im eShop der Nintendo Switch reduziert zu haben. Wir geben euch Einkaufstipps.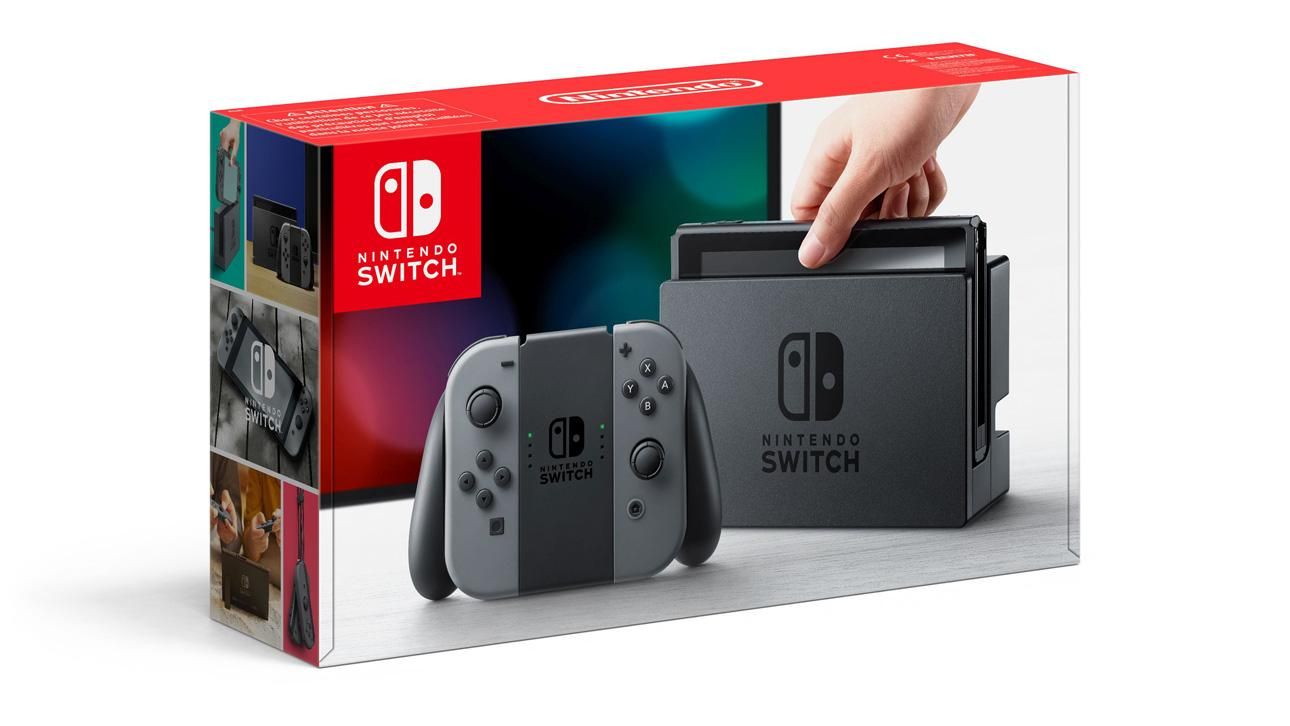 Was darf heutzutage in der Weihnachtszeit auf gar keinen Fall fehlen? Richtig, Sales! Egal ob auf Steam, im Epic Games Store oder in den Online-Shops der unterschiedlichen Konsolenhersteller, überall gibt es haufenweise Sonderangebote. Wir Menschen sind ja zu den Feiertagen besonders kauffreudig, das muss man als Anbieter von Spielen natürlich ausnutzen. Nintendo weiß das und lockt mit zahlreichen rabattierten Spielen in den eShop der Switch. Bis zum 2. Januar läuft dort der Sale und wir haben einige gute Angebote aufgespürt.
So kommen unter anderem "Final Fantasy"-Fans voll auf ihre Kosten. Sowohl das Remaster-Doppelpack mit Teil 10 und 10-2 als auch Final Fantasy 12: The Zodiac Age sind um 50 Prozent reduziert und kosten jeweils nur 24,99 Euro. Teil 7 gibt es schon für 9,59 Euro, Teil 3 für 13,39 Euro und Teil 9 für 12,59 Euro.
Wollt ihr rundenbasierte Kämpfe der etwas anderen Art und statt schwertschwingenden Helden mit Anime-Frisuren lieber einen Klempner sowie verrückte Hasen als Hauptcharaktere, legen wir euch Mario + Rabbids Kingdom Battle ans Herz. Statt 39,99 Euro zahlt ihr für dieses XCOM-artige Crossover gerade mal 14,79 Euro. Nicht ganz so günstig, aber ebenfalls fantastisch (wenn auch sehr herausfordernd) ist Mutant Year Zero. Road to Eden. Das orientiert sich in den Kämpfen ebenfalls an der XCOM-Reihe, mischt aber noch die Erkundung etwas weitläufigerer Umgebungen in Echtzeit dazu und legt mehr Wert auf Stealth-Taktiken. Für 26,99 Euro statt 44,99 Euro wandert die Deluxe Edition in eure Switch-Bibliothek.
Ein genauso hervorragendes Spiel ist Ori and the Blind Forest. Der Microsoft-Titel, der lange Zeit nur auf PC und Xbox One spielbar war, kostet derzeit in der Definitive Edition 13,99 Euro statt 19,99 Euro. Exakt der gleiche Rabatt gilt auch für das Adventure What Remains of Edith Finch, das eine wunderschöne Geschichte über eine Familie erzählt, auf der scheinbar ein Fluch liegt. Zu guter Letzt legen wir euch noch Monster Boy and the Cursed Kingdom ans Herz: ein fantastisches Jump and Run mit Metroidvania-Einschlag, das einen tollen 2D-Stil hat und genial designt ist. Kostenpunkt: 19,99 Euro statt 39,99 Euro, ihr spart also die Hälfte.